Mural Collaboration: Calling All Designers and Content Creators to be Part of EXPO 2020 Dubai
The American University of Sharjah College of Architecture, Art and Design (CAAD), with the support of a grant funded by the US Consulate in Dubai, invites emerging designers, artists, typographers, makers and creatives of all disciplines to participate in this open call for proposals to design or write copy for a unique mural to be displayed at Expo 2020 Dubai, celebrating innovation in design and architecture. The mural will be a creative and intellectual testament to the strong and growing partnership between the United States and the United Arab Emirates.
We invite US and UAE-based artists to submit design proposals for Lettering Large, a bilingual artwork for an external mural at Expo 2020 Dubai and thematically aligned with the US Pavilion's theme: "Life, Liberty, and the Pursuit of the Future." The winning designers' work will be displayed at Expo 2020 Dubai, and the two winners will each receive a prize of AED 20,000.
We also call upon content creators, copywriters, authors, poets and storytellers to submit copy for statements that will be designed/lettered by our selected artists. The author of the winning statement will receive a prize of AED 4,000.
Funded by: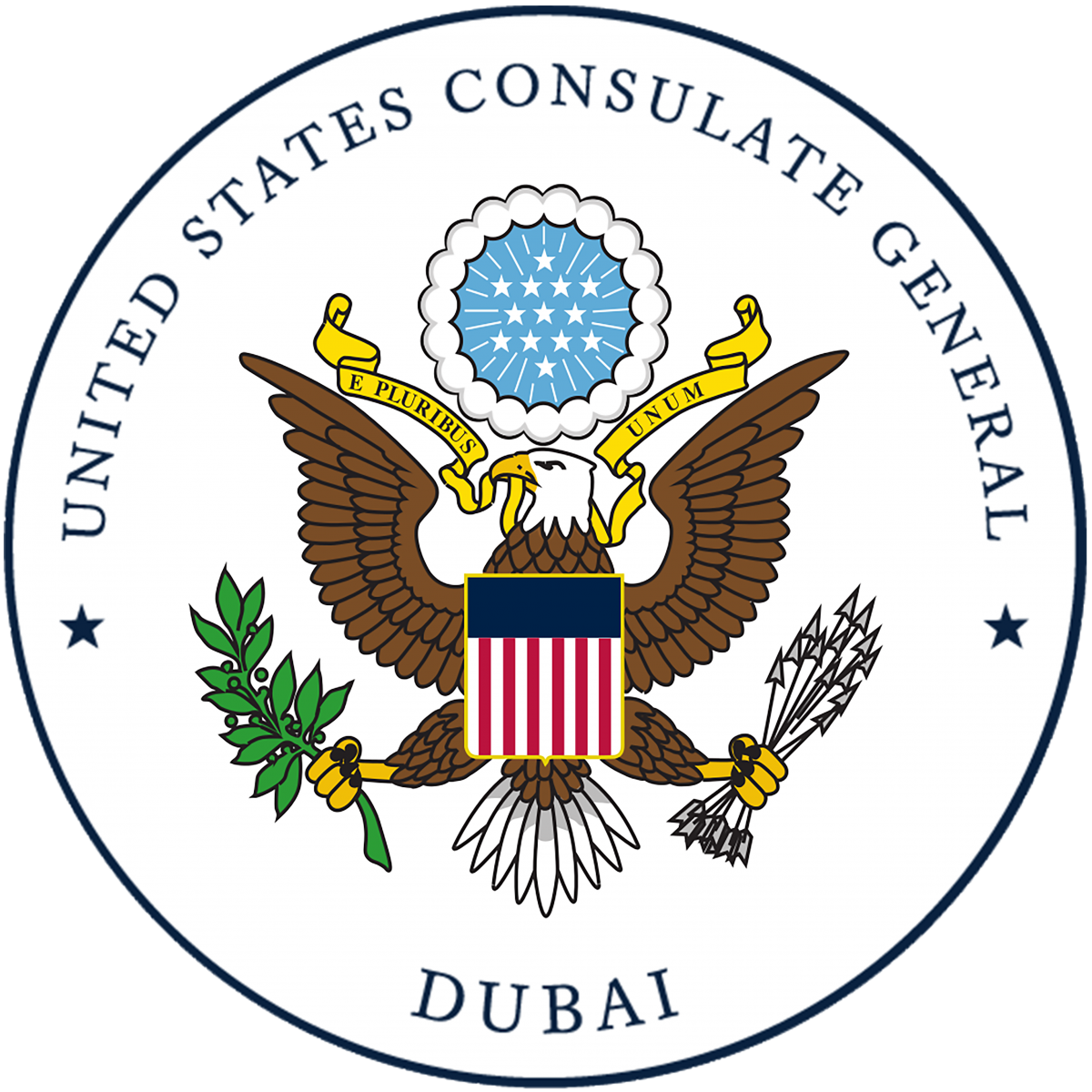 Expo 2020 Dubai, the next World's Fair and the first in the Middle East, will be open from October 2021 to March 2022. It will be one of the largest events in the region, with the USA Pavilion as a key attraction. The mural is an opportunity for emerging and established designers to showcase their work, while expanding their audience and professional network.
This competition will be juried by representatives of CAAD and the US Consulate in Dubai, as well as by internationally recognized members of the arts and design community.
The project will also include artists' participation in public programming and a publication focused on the collaboration of the two artists, the content creator and highlighting the artwork itself.
The two selected designers (one US and one UAE-based) will collaborate on creating this grand wall with the support of a grant funded by the US Consulate in Dubai and implemented by American University of Sharjah.
For additional background and information on how to submit a proposal, please download the PDF binders below.
Designer Packet.zip
Content Creator Packet.zip
For further inquiries, please email: [email protected]
Thank You for Registering