About

Admissions

Academics

Life at AUS

.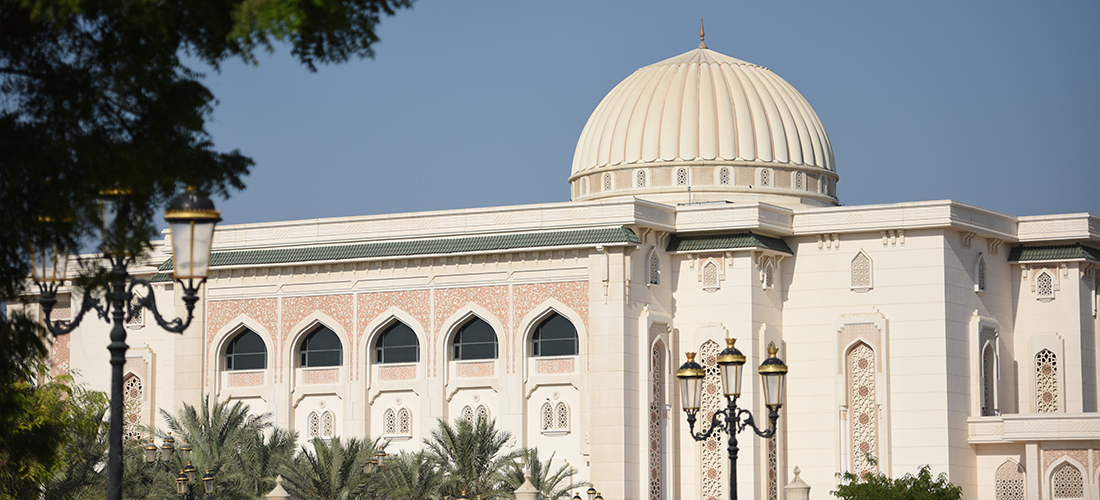 American University of Sharjah is a great place to work. Use the menu on the left to filter the job opportunities.
Thank you for your interest. There are no vacancies at this time for the selected category. Please check again later.
Please note that any communications from AUS, including job offers, will always be sent through official AUS communication channels, including emails which are in the format [email protected]. If you receive a job offer from an email address that does not follow this format please disregard as it may be fraudulent. Please also note that AUS never asks a recipient of a job offer to pay a recruitment or agency fee.
In addition, all official AUS websites follow the format sitename.aus.edu. A website posing to be affiliated with AUS that does not use the aus.edu domain name may be fraudulent.