About

Admissions

Academics

Life at AUS

.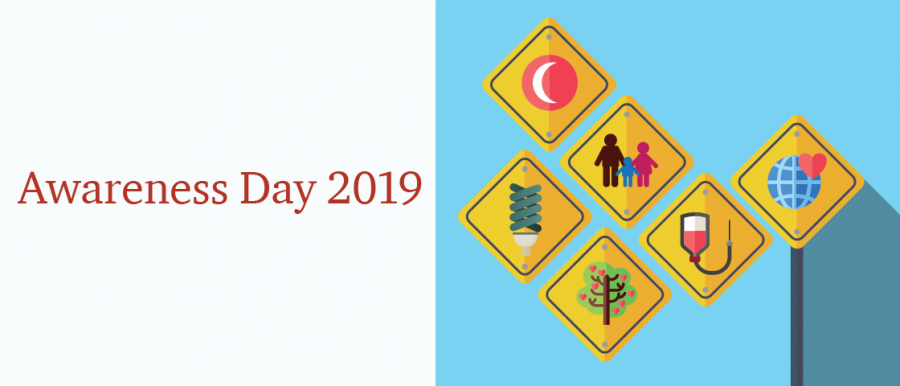 AUS Awareness Day (February 2019)
Student Center
February 25, 2019
10:00 - 15:00
Free
Under the patronage of His Highness Sheikh Dr. Sultan Bin Muhammad Al Qassimi, Member of the UAE Supreme Council and Ruler of Sharjah, American University of Sharjah will hold the annual AUS Awareness Day.
This campaign aims to spread health, social, environmental and safety awareness among students and the general public. Renowned governmental and private organizations will participate in the event, which will be open to the public. The event is organized by the Community Services division of the Office of Student Affairs.
For more information, please contact [email protected].