About

Admissions

Academics

Life at AUS

.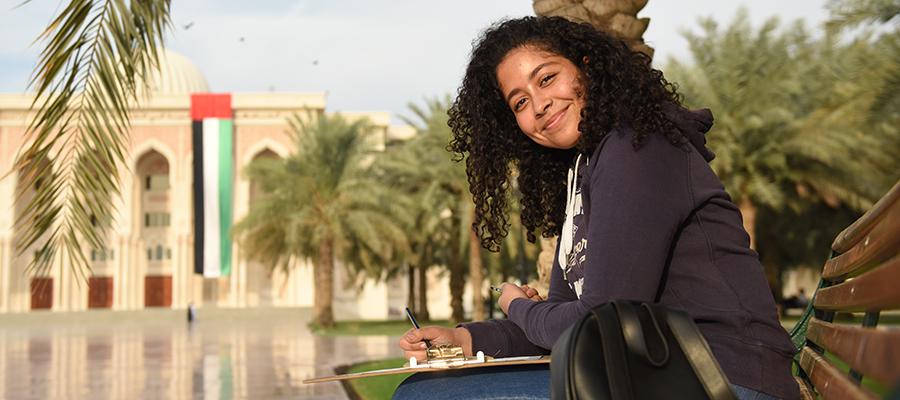 Open Day: Discover the College of Engineering at AUS (March 2021)
Online
March 23, 2021
15:00 - 17:00
Free
Open to the Public
The College of Engineering (CEN) at AUS boasts some of the most outstanding faculty, facilities and alumni in the region. From discovering new renewable energy resources, to 3D printing entire homes, to getting the Hope Probe to Mars, our alumni continue to make a difference in the region, the world–and even the universe! To learn more about the amazing opportunities AUS offers students planning for a career in engineering, join this special Open Day with the College of Engineering and have all your questions answered. Our admissions advisors will also be available to provide admissions information and support.
Register now at openday.aus.edu.