About

Admissions

Academics

Life at AUS

.
CEN
> 21st NGN 110 Competition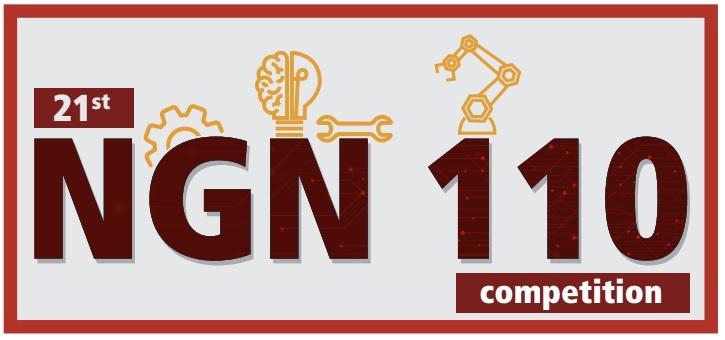 21st NGN 110 Competition
Rotunda, Main Building
April 24, 2019
16:00 - 18:00
Open Entry
Freshmen taking the NGN 110 Introduction to Engineering and Computing course will put their engineering skills to the test in a racecar building competition.
The aim is to build a racecar which carries a 500 ml water bottle, three quarters full, and travels a minimum distance of five meters using energy harvested by rubber bands.
For more information, please contact Professor Aqeel Ahmed, Department of Civil Engineering, [email protected]