About

Admissions

Academics

Life at AUS

.
Home
> All About Studying Abroad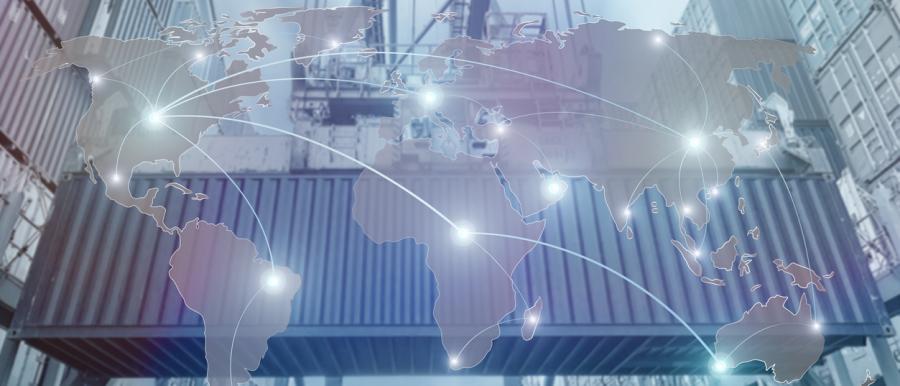 All About Studying Abroad
IC1, Library
September 25, 2019
15:00 - 17:00
Open Entry
This is an opportunity for AUS students to learn more about studying abroad for a semester/academic year. The International Exchnage Office peer advisors will provide information about the various opportunities available, answer any questions students may have and assist with the application process for an experience of a lifetime.
For more information or enquiries, please email [email protected].