Home
> An Introduction to the Linear Quadratic Optimal Control Problem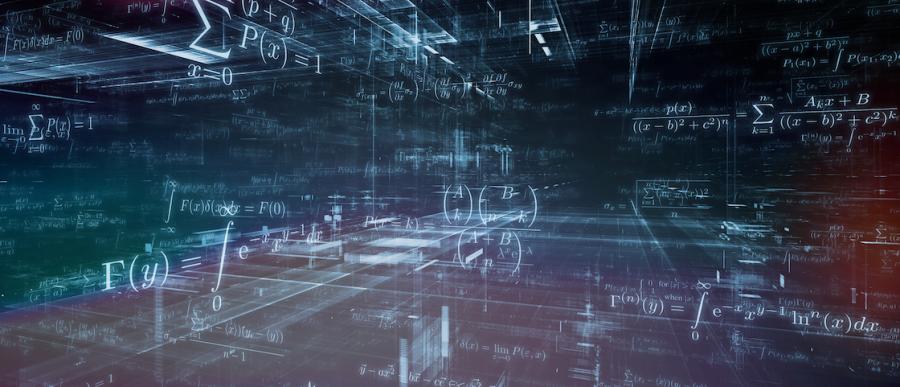 An Introduction to the Linear Quadratic Optimal Control Problem
CHE102, Chemistry Building
November 13, 2019
16:00 - 17:00
Open Entry
Department of Mathematics and Statistics Seminar 
In this talk, we present an introduction to the mathematical theory of control. We consider the particular case of the linear quadratic control problem, where the objective is to minimize a cost/energy functional of a system where the dynamics are governed by a linear differential equation. We discuss the solution of the problem also known as LQR (Linear Quadratic Regulator), whereby the optimal control is characterized by a feedback law. This talk should be accessible to any student with a little background in differential equations and linear algebra.
Speaker: Dr. Amjad Tuffaha, Associate Professor, American University of Sharjah
For more information or enquiries, please contact [email protected].