About

Admissions

Academics

Life at AUS

.
CAS
> Arabic Calligraphy Workshop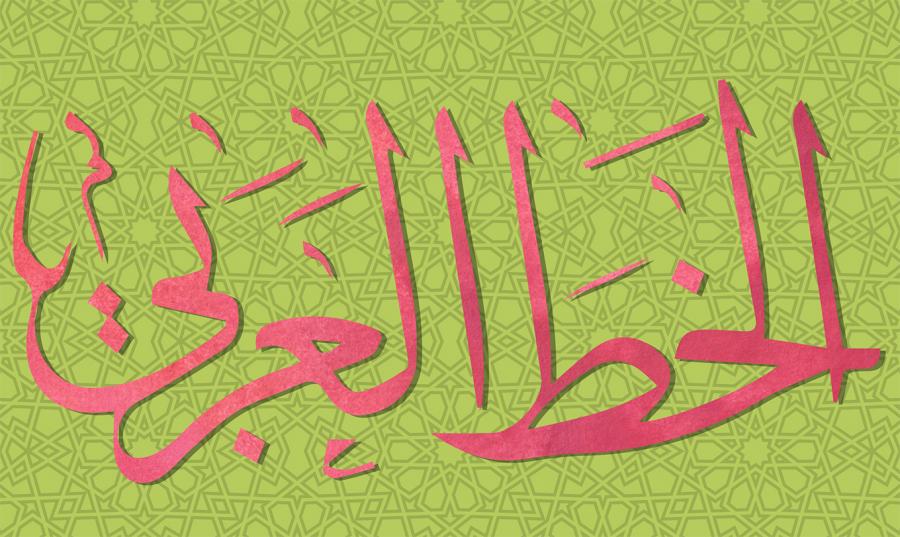 Arabic Calligraphy Workshop
Chemistry Building Room 105
March 18, 2018
16:00
Free
Join renowned Iraqi calligrapher Taghrid Abdulhay for a special session on Arabic calligraphy where the artist will showcase some of her beautiful work and provide hands-on instruction to all interested in learning about the artistry of the Arabic script.
Organized by the Events Committee of the Department of Arabic and Translation Studies. For more information, please contact [email protected].​