Home
> Arabic Studies Resources in AUS Library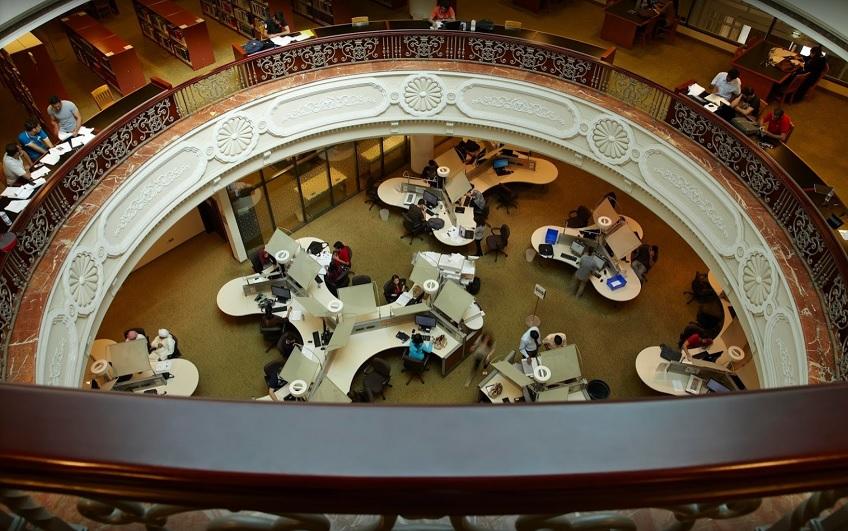 Arabic Studies Resources in AUS Library
Online workshop
October 14, 2020
15:00 - 16:00
Free
AUS Community
The AUS Library has a great Arabic Studies Collection. This workshop will provide you with useful tips on how to search WorldCat Discovery (AUS Library Online Catalog) for Arabic/English materials about topics related to Arabic literature, Arab heritage, Islamic civilization, Arab history and music.
Students enrolled in Introduction to Arabic Heritage (ARA 101E and ARA 101A) are encouraged to attend this workshop.
Registration required. Please click here to sign up!
Presented by Latifa Baali, Arabic Translation Studies Librarian at the AUS Library.
For more information, please contact [email protected].
Click here for more events.