About

Admissions

Academics

Life at AUS

.
Home
> AUS Charity Bazaar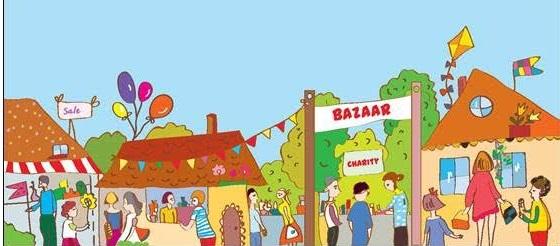 AUS Charity Bazaar
Student Center
November 21, 2017
10:00 - 15:00
Free
The Office of Student Affairs' Community Services Division invites you to a charity bazaar in aid of charitable organizations and to raise funds for AUS charity initiatives.
Buy handmade crafts, accessories, pottery, clothing, houseware, paper goods, home baked goods and lots of other items. The AUS community is welcome to bring goods and sell. For table booking and for more information, call 06 515 2785.  The deadline to register is November 9, 2017.