About

Admissions

Academics

Life at AUS

.
Home
> AUS Exploration Day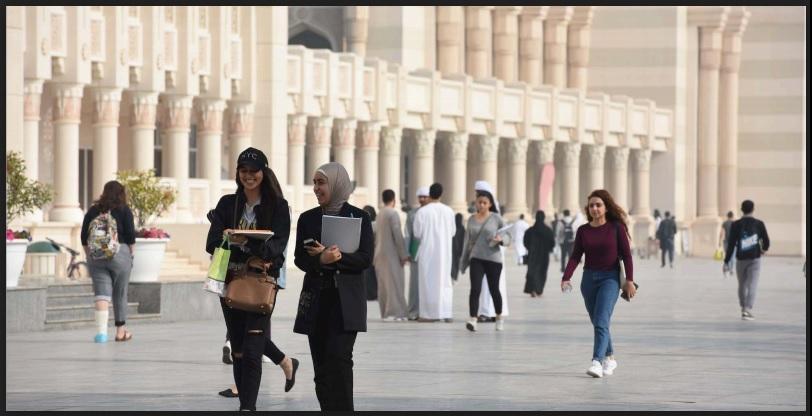 AUS Exploration Day
Rotunda, Main Building
May 4, 2019
11:00 - 15:00
Open Entry
Explore AUS and win exciting prizes! We'd like to invite you, your family and friends to come and explore our vibrant, multicultural campus. Our Fall 2019 Exploration Day for new students will give you the chance to see our fantastic facilities, and meet with our students and faculty. Plus, you will have the chance to win exciting prizes by participating in a fun competition about our campus. Review our website and come prepared.
Our team is ready to welcome you and has prepared an enjoyable itinerary to help you explore AUS campus life, student activities, residential hall and sports facilities.
To register, for the Exploration Day on Saturday, May 4, please click on ExploreAUSMay4.
Please refer to the attached program for details.
For more information, please log in to infodesk.aus.edu and post your query.