About

Admissions

Academics

Life at AUS

.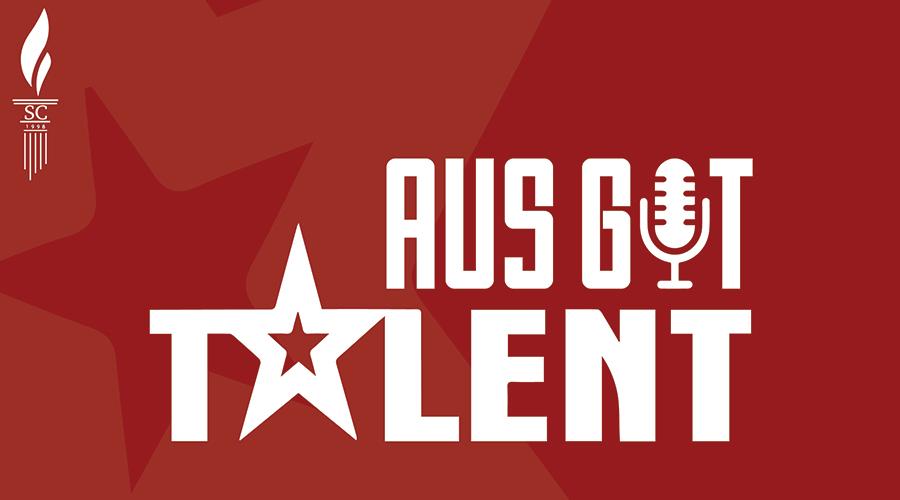 AUS Got Talent
Main Building Auditorium
November 23, 2022
18:00 - 20:00
AED 15
AUS Community
AUS Got Talent is an event for music enthusiasts and talented students. The event aims to uncover unique talent within the AUS community and offers students a platform to showcase their talents and gain performing experience. Performances include signing, playing a musical instrument and artistic talents.
Part of the Student Council's initiatives is giving back to the community; therefore proceeds from  ticket sales will go towards the AUS Community Service and Outreach initiative Building a Class in Ghana.
Auditions will take place in the Multipurpose Room on November 15 and 16 to select the top talents who will perform at the event.