About

Admissions

Academics

Life at AUS

.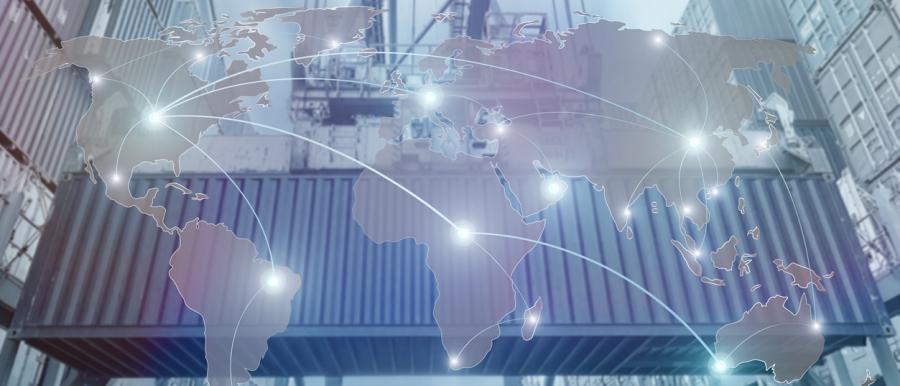 AUS Model Congress
Main Building, and SBA building
November 7, 2019
14:15 - 22:00
November 8, 2019
14:00 - 23:00
November 9, 2019
09:00 - 22:00
By Invitation
The American University of Sharjah Model Congress (AUSMC) is a simulation of the United States Congress and the respective committees that operate within it. At the conference, our delegates, or rather representatives and senators, will be able to work within a system designed to be the most realistic representation of how the US Congress actually works. Open to university and high school students, this program challenges students to test their debating and negotiation skills in a wide variety of situations and scenarios modelled around the US Congress.
For more information or enquiries, please contact [email protected] or visit www.ausmodcongress.com.