About

Admissions

Academics

Life at AUS

.
CAS
> AUS Model United Nations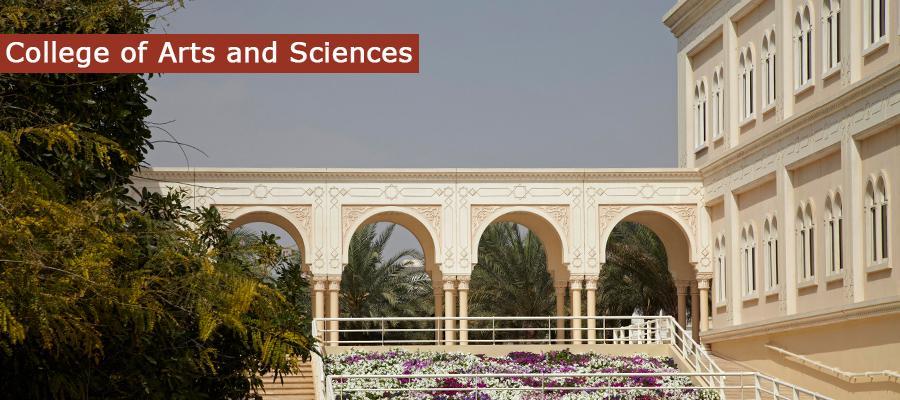 AUS Model United Nations
Main Building/ CHE/ ARTS/ CAAD/ SBA/ ESB
February 25, 2022 - February 27, 2022
15:00 - 21:30
AED 150 for student delegates
AUS Students, AUS Employees, AUS Undergraduate Students, AUS Faculty, AUS Staff, Registered Participants
AUS Model United Nations (AUSMUN) is a student-run organization that provides over 1,000 students the opportunity to gain skills such as debate, organization, public speaking and more. AUSMUN aims to teach students to debate and negotiate matters objectively by representing nation-states and tackling issues through the country's national and foreign policy. This year will mark the 12th annual session of AUSMUN. With such history, AUSMUN is committed to providing a platform of quality learning on different levels.
About the Speakers
Mada Al Suwaidi is a Chief of Staff at Dubai Cares based in Dubai. She received a post-graduate degree from the United Kingdom. She joined Dubai Cares in 2013 and has been an active member since then.
Sara Shatila is a change-maker and advocate for the Sustainable Development Goals (SDGs), with demonstrated leadership experience in communications, social impact and sustainable development. She is a mentor, speaker and trainer on social innovation, storytelling, design thinking and impact technology for startups in multiple regional events and accelerator programs. Shatila was part of the Arab Woman Peacebuilder and Gender Innovation Young Leader with UN Women-Cohort 2021 and the Doing Good winner in 2014 with MBC Hope.
Bisam Salameh is the Associate Private Sector Partnerships Officer at UNHCR. She is a Project Management and Communication specialist with 12 years of experience in helping design, implement and manage diverse projects. Her previous works include being part of DAI, Bank of Palestine, and Mercedes Benz Egypt. She has a Master of Science in International Management from University of Strathclyde, UK, (2012).
For more information, please contact [email protected], or visit www.ausmun.com.