About

Admissions

Academics

Life at AUS

.
Sustainability
> AUS Sustainability Movie Screening: "Merchants of Doubt"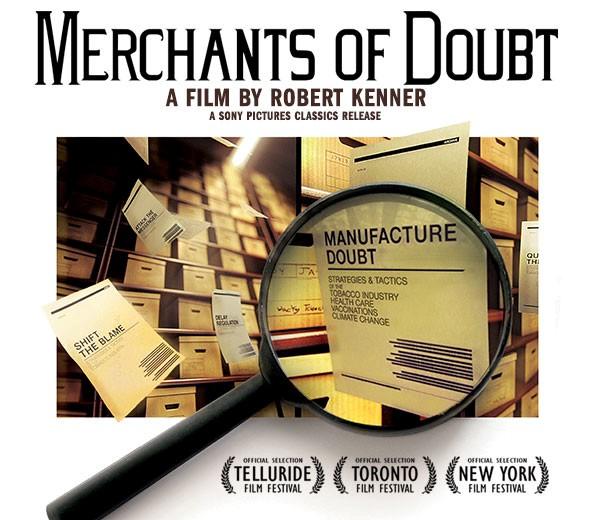 AUS Sustainability Movie Screening: "Merchants of Doubt"
Floating Classroom, 1st Floor, Student Center
October 9, 2019
18:30
Open Entry
The subject of Robert Kenner's documentary Merchants of Doubt is the catastrophe of global climate change, which is engulfing us even faster than predicted. Employing data compiled by Naomi Oreskes and Erik Conway in their investigative non-fiction book of the same name, he quickly shows that there is zero argument among actual scientists about either of these conclusions. Instead, he directs our attention to the way the media and our elected officials continue to claim that nothing is certain and that there are opposing views that must be given equal time with every mere mention of the subject. Kenner asks, who are these global warming skeptics and deniers? Who stands to gain from their indefensible positions and willful ignorance? And are there historical precedents for these merchants of doubt? It is in answering the last of these questions that the film is uniquely eye-opening and that Kenner's use of parallel editing is most incisive and compelling.