Home
> Become a More Effective Research Assistant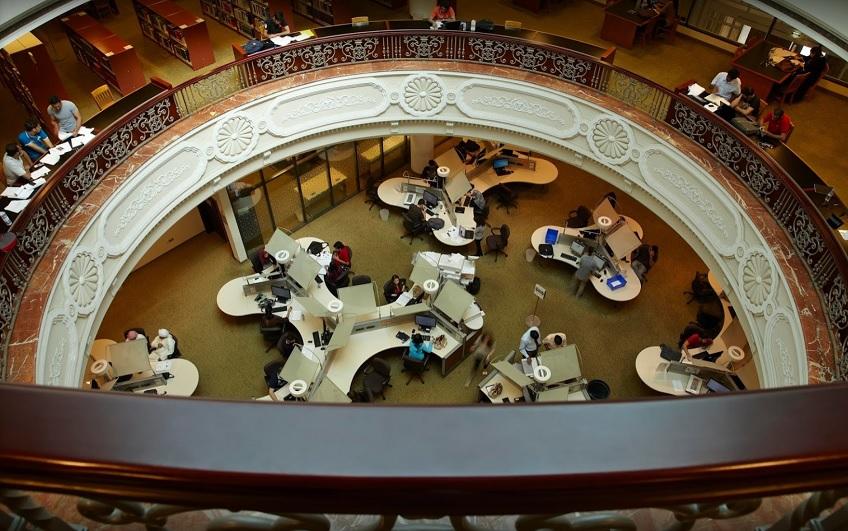 Become a More Effective Research Assistant
IC1, Library
February 10, 2020
16:00 - 17:00
AUS Community
This workshop is designed specifically for students who are working with faculty as research assistants. We'll be discussing how to track down research materials quickly and efficiently for faculty, how to manage data, how to track newly published research through alerts, and how to import, store and share research citations using Endnote Web. Find out how liaison librarians can help you get organized.
Presented by Alanna Ross and Chris Furno.
For more information, please contact [email protected], or visit https://library.aus.edu/library-workshops/.