CAAD
> Building a New Arcadia: The Work of Miró Rivera Architects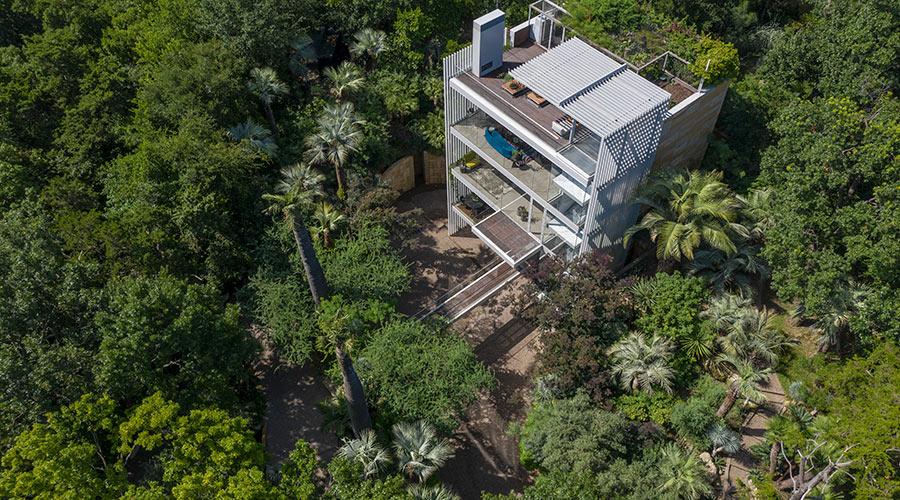 Building a New Arcadia: The Work of Miró Rivera Architects 
Online
March 7, 2021
18:00
Free
AUS Students, AUS Faculty, AUS Alumni
Lecture by Juan Miró and Miguel Rivera from Miró Rivera Architects 
About the Speakers
Juan Miró was born in Barcelona and obtained his professional degree at the Escuela de Arquitectura of the Universidad Politécnica de Madrid. In 1989, he earned a Fulbright Scholarship to complete a post-professional master's degree at Yale University. Miró has lectured and published extensively on the role of the architectural profession in civic life, the relationship between the manmade and Nature, and the relevance of history for designers. He is the David Bruton, Jr. Centennial Professor in Urban Studies at the University of Texas at Austin—where he founded Studio Mexico and teaches Mexican architectural history—and a fellow of the American Institute of Architects.
Miguel Rivera was born in San Juan, Puerto Rico and obtained his bachelor's degree from the Universidad de Puerto Rico School of Architecture. In 1989, he earned his Master of Architecture from Columbia University. After graduating, Rivera worked at Mitchell Giurgola Architects in New York City, where he was involved in many award-winning large-scale, institutional projects. Rivera is a fellow of the American Institute of Architects and a recipient of the AIA National Young Architect Award. He has lectured in the United States and abroad, and his work has appeared in numerous international exhibitions.
For more information, please contact [email protected].