About

Admissions

Academics

Life at AUS

.
CAS
> Building a Sustainable Economy Future for Sharjah and the UAE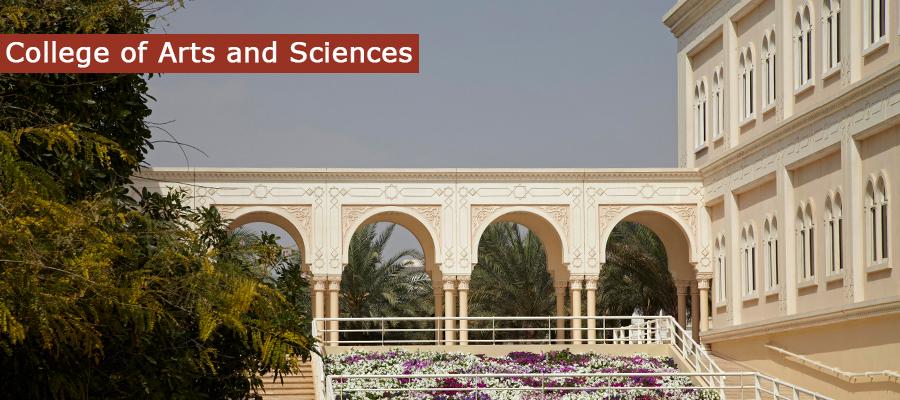 Building a Sustainable Economy Future for Sharjah and the UAE
Online
May 9, 2021
09:00 - 09:50
Free
AUS Students, AUS Employees, AUS Community, AUS Graduate Students, AUS Undergraduate Students, AUS Faculty, AUS Staff, AUS Alumni
Lecture by Ahmed Albatta, Lead Projects Engineer, Bee'ah Waste Management Company, Sharjah
As countries across the globe are implementing ambitious goals to become carbon neutral, waste-to-energy plants will play a vital role in this transition. The Sharjah Waste to Energy facility is a stepping stone towards the UAE's ambition of creating a low-carbon economy. The facility is the first project of the Emirates Waste to Energy Company, a joint venture created by Bee'ah and Masdar. The first of its kind in Sharjah, it will be located in the Bee'ah's Waste Management Center.
About the Speaker
Ahmed Albatta is Lead Projects Engineer at the Bee'ah Waste Management Company in Sharjah, UAE. He graduated from the Sustainable and Renewable Energy Engineering at Sharjah University in 2016. Since graduating, Ahmed has worked at Bee'ah focusing on Sustainability, Renewable Energy, and Environmental Management. Currently, Ahmed provides his technical and project management skills to Bee'ah's Waste to Energy and Renewable Energy Projects.
This event is hosted by the Department of Biology, Chemistry and Environmental Sciences and AUS Sustainability.
For more information, please contact [email protected].