Home
> Choosing a Research Topic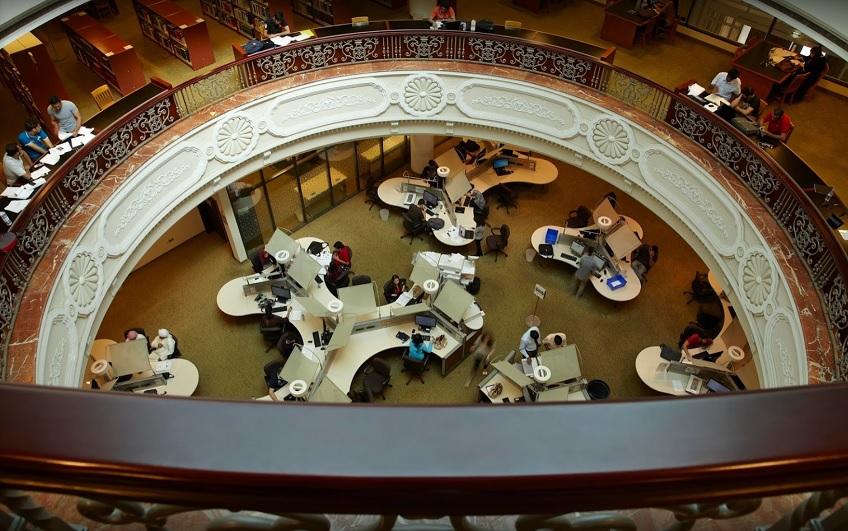 Choosing a Research Topic
IC1, Library
September 8, 2019
14:00 - 15:00
September 11, 2019
13:00 - 14:00
Open Entry
Students! Are you having difficulty finding a focus for your research? Do you have a research topic in mind but aren't sure whether there is enough information available on your topic? This workshop will help you identify and explore potential research topics.
Presented by Rhonda Stricklett, AUS Library.
For more information, please email [email protected].