About

Admissions

Academics

Life at AUS

.
CEN
> Civil Engineering Boot Camp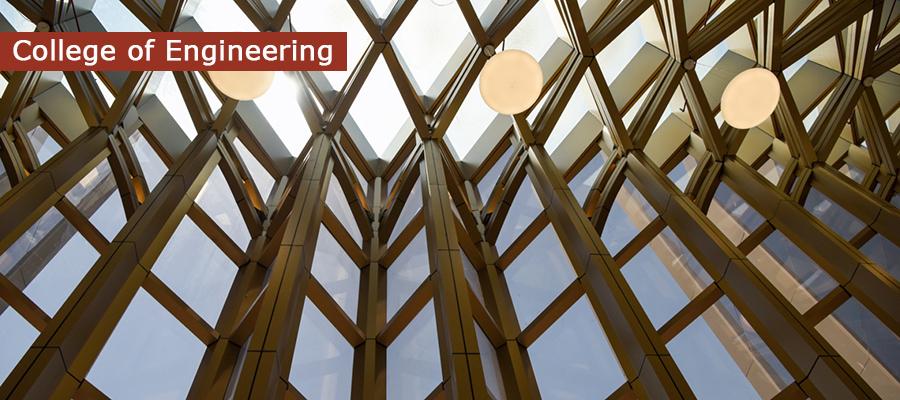 Civil Engineering Boot Camp
ESB1, EB2 and ESB
December 20, 2022 - December 22, 2022
09:00 - 13:00
Free
Registered Participants
Open for high school students in Grades 10-12
Participants will explore different specializations within the civil engineering discipline, participate in collaborative group activities and competitions, and enjoy interactive and hands-on experiments in the Construction Materials and Structure Lab, Geotechnical Engineering Lab, Wastewater Treatment and Environmental Engineering Lab, and Surveying. To register, click here.