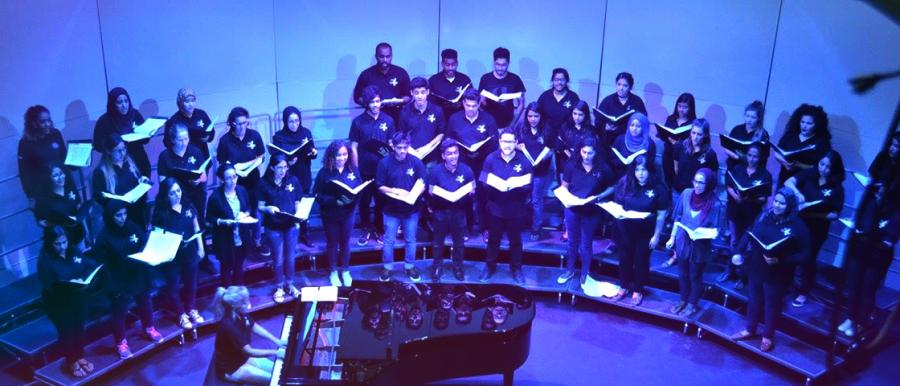 Comedy of Errors
Rotunda, Performing Arts Building
April 6, 2020
19:00
April 7, 2020
19:00
April 8, 2020
19:00
April 9, 2020
19:00
April 10, 2020
19:00
25 AED AUS / 50 AED non-AUS
This is the story of two brothers who go in search of their identical twins. When they unknowingly wind up in the same city as their doppelgangers, mayhem of mistaken identities ensues. William Shakespeare's classic comedy comes to life in this AUS adaptation.
Tickets can be purchased at Arts 101 starting from two weeks before opening night, between 2-5 p.m. daily. Seating is limited.
For more information and enquiries, please contact atassa@aus.edu.