About

Admissions

Academics

Life at AUS

.
CAS
> Cultural References in Arabic Dubbing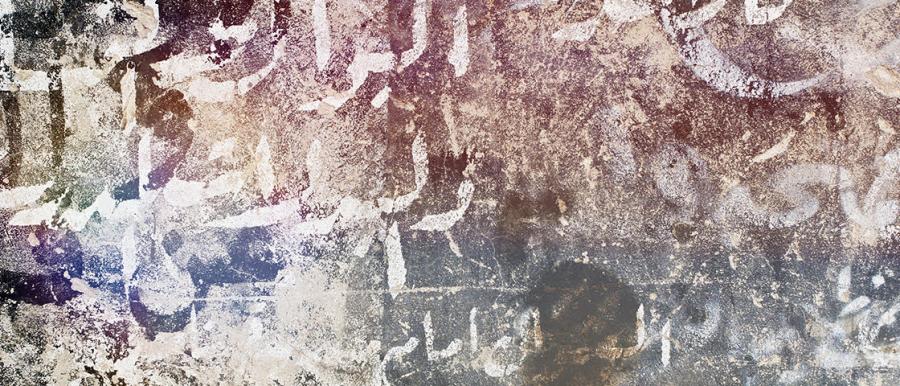 Cultural References in Arabic Dubbing
NAB 111, NAB Building
February 4, 2020
16:00 - 17:00
Free Admission
This presentation will discuss the way cultural references are dealt with in Arabic dubbing. Within the translation process of screen productions, linguistic and cultural contents are dealt with in different ways. Many factors play a role in shaping the final product. These include the original text, theme, genre, translation commissioner, the translator, target culture and censorship. In subtitling, linguistic and cultural references in the source text are accessible to viewers, whereas in dubbing, they are not, only in what is heard in the target text and seen in the visual component of the screen production. How cultural references are dealt with in Arabic dubbing can partly be traced via linking the verbal component (TT) to the non-verbal component, i.e., the visuals on the screen (given that a researcher does not have access to the source text). As subtitling is considered a foreignization strategy, dubbing is, on the other hand, said to be a domestication strategy. Nevertheless, foreign elements can be evident in Arabic dubbed works, in particular material cultural references that can be seen, including attire, flags and signs (institution names, street names, car registration plates, traffic signs). Characters' names are mostly arabicized whether in cartoons or drama series. This is part of the overall adaptation approach to domesticate dubbed works, although another approach is to keep the characters' names. Cultural expressions are translated by both approaches, depending on how much domesticated the dubbed screen production is intended to be. Full adaptation is rare, however.
Speaker: Dr. Sattar Izwaini, Associate Professor of Arabic and Translation Studies at American University of Sharjah
Dr. Sattar Izwaini earned his PhD in Translation Studies from the University of Manchester Institute of Science and Technology (UMIST), UK.  He has taught languages, linguistics and translation at undergraduate and graduate levels in Britain and the Arab world. His research interests include corpus-based studies, audio-visual translation, contrastive linguistics, terminology, localization and machine translation.
For more information, please contact [email protected].