About

Admissions

Academics

Life at AUS

.
Home
> Demobilizing the February 20 Movement in Morocco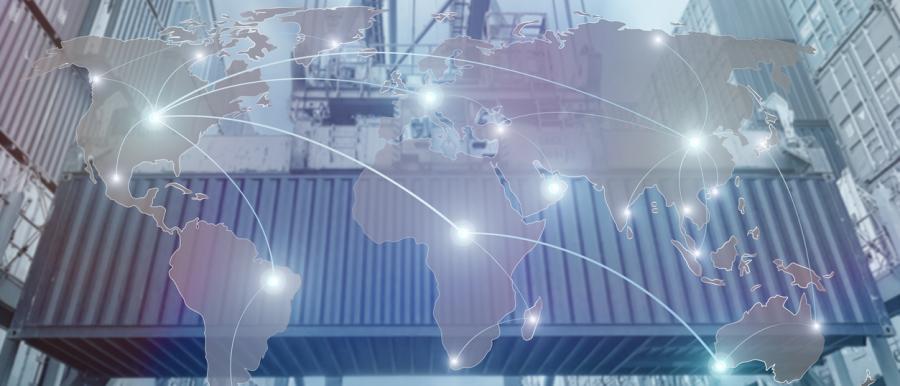 Demobilizing the February 20 Movement in Morocco
Room 216, Physics Building
November 17, 2019
12:00 - 13:00
Open Entry
Abstract
This talk will address how and why social movements demobilize. I do this by questioning the causal link between consistent state policies and social movement demobilization. My interviews with the February 20 Movement, the main organizer of mass protests in Morocco during 2011-2012, reveals how ideological differences between leftist and Islamist participants led to the group's eventual halt of protests. During my fieldwork, I conducted 46 semi-structured elite interviews with civil society activists, political party leaders, MPs, and independent activists throughout Morocco. My interviews demonstrate that the February 20 Movement was initially united, but that this incrementally changed following the regime's policies. The regimes overwhelmingly concessionary policies convinced society that demands were being met and therefore led to the perception that the February 20 Movement was no longer needed, while also highlighting internal divides within the movement. This calculated approach demobilized this social movement by delegitimizing it, in addition to internally fracturing it. This talk will show how the February 20 Movement became a divided movement.
About the Speaker
Sammy Z. Badran is an Assistant Professor in the Department of International Studies at AUS. His research focus surrounds contentious politics and social movements. He received a PhD in Political Science from the University of Kansas in 2018 and an MA in Political Science from the University of Hawaii in 2012. Dr. Badran has published peer-reviewed articles in the British Journal of Middle Eastern Studies (2019) and the Journal of North African Studies (2019). He is currently working on his book project concerning demobilization in Morocco.
For more information or enquiries, please contact [email protected].