About

Admissions

Academics

Life at AUS

.
CAS
> Devised Theatre Workshop Presentation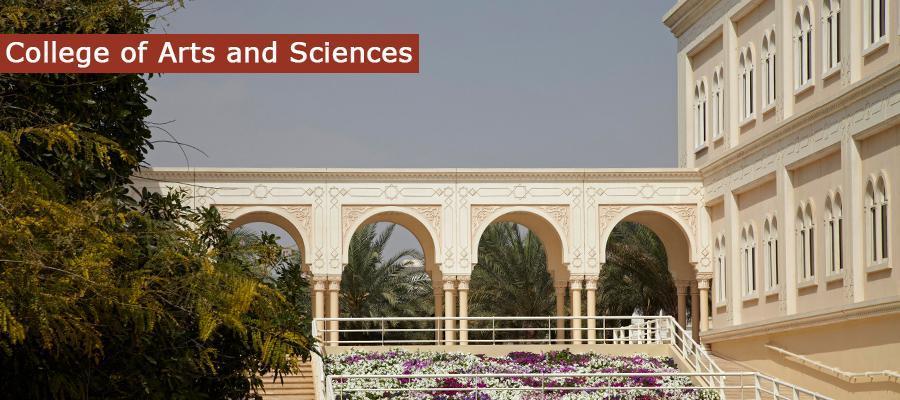 Devised Theatre Workshop Presentation
Arts Rotunda
March 21, 2022
17:00 - 19:45
Free
AUS Students, AUS Employees, AUS Community, AUS Graduate Students, AUS Undergraduate Students, AUS Faculty, AUS Staff, AUS Alumni
The College of Arts and Sciences Performing Arts Program presents an avant-garde look at images and ideas from the desert. This 40-minute presentation is based upon collected stories from the student ensemble. Utilizing movement and poetry, actors tell the story of a Djinn posing as a Hekawati in order to relate personal stories about desert experiences.
For more information, please contact [email protected].