Home
> Distinguish Yourself: ORCiDs, Publons and Scopus Author Identifiers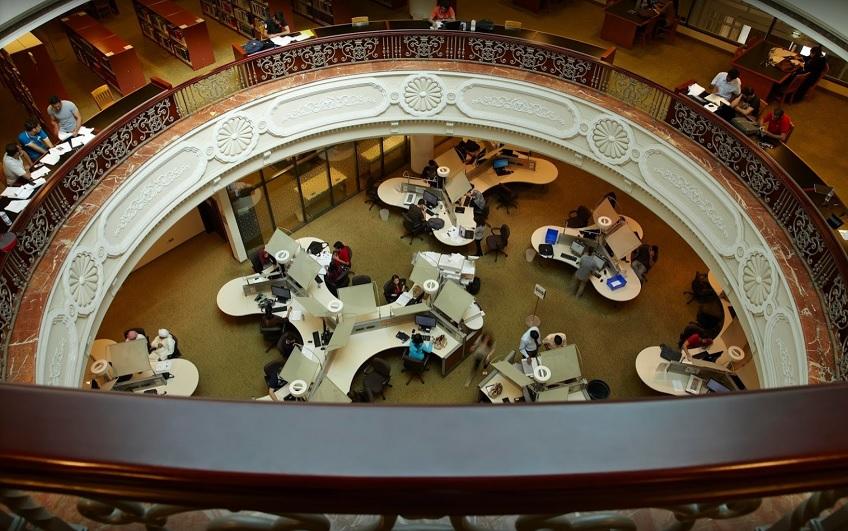 Distinguish Yourself: ORCiDs, Publons and Scopus Author Identifiers
Online
November 10, 2020
15:00 - 16:00
Free
As part of the AUS Library's Faculty and Graduate Researcher Workshop Series, Librarian Latifa Baali will offer the workshop Distinguish Yourself: ORCiDs, Publons and Scopus Author Identifiers.
Learn about ORCiDs and other identifiers, and set up the right one for you.
Intended audience: faculty and graduate students
Presented by Latifa Baali, Arabic and Translation Studies Librarian at the AUS Library.
For more information, please contact [email protected], or visit https://library.aus.edu/upcoming-events