About

Admissions

Academics

Life at AUS

.
Home
> Dubai Drums: Drums of the World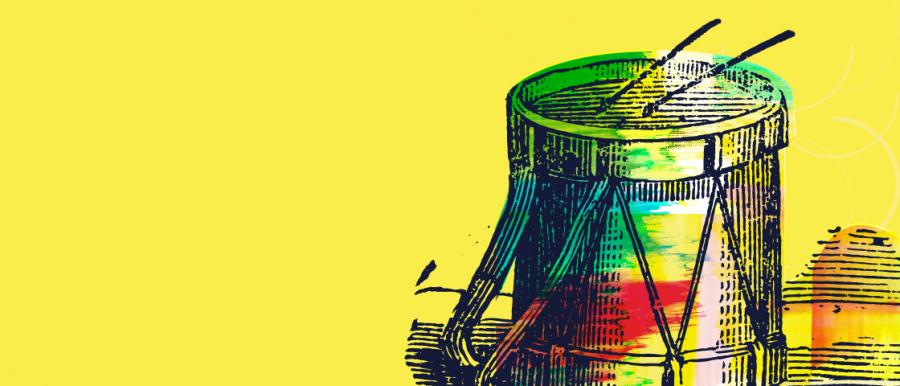 Dubai Drums: Drums of the World
Main Auditorium, Main Building
April 15, 2019
18:00 - 19:00
Tickets: 25 AED AUS ID | 50 AED General Admission
The Cultural Events Committee presents Dubai Drums: Drums of the World
The Drums of the World percussion ensemble is a uniquely dynamic musical collective. The group's sound is a convergence of three distinct, yet overlapping musical personalities, one voice composed from many, at times delving deeply into the powerful rhythms of Africa, India and Morocco. It takes the form of a facilitated "jazz/fusion ensemble" using duns duns, djembes, tablas, doumbeks, clay pots, mouth harp, shekeres, bongos and other world percussion instruments that provide exciting vibes.
Drums of the World offers melodic and rhythmic improvisations, unique percussive power and precision, and a vast sound world that draws from exotic cultures in an exciting and innovative musical program with music that goes straight to the heart.
The ensemble consists of 16-25 members that come from Ghana, India, Morrocco, England, South Africa, Senegal, Pakistan, Iraq, Iran, Philippines and Malaysia.
At the end of the concert, all attendees will get the chance to join the band by playing the tabla drum. 
For more information, please contact [email protected].