About

Admissions

Academics

Life at AUS

.
Home
> Fall 2018 Club Fair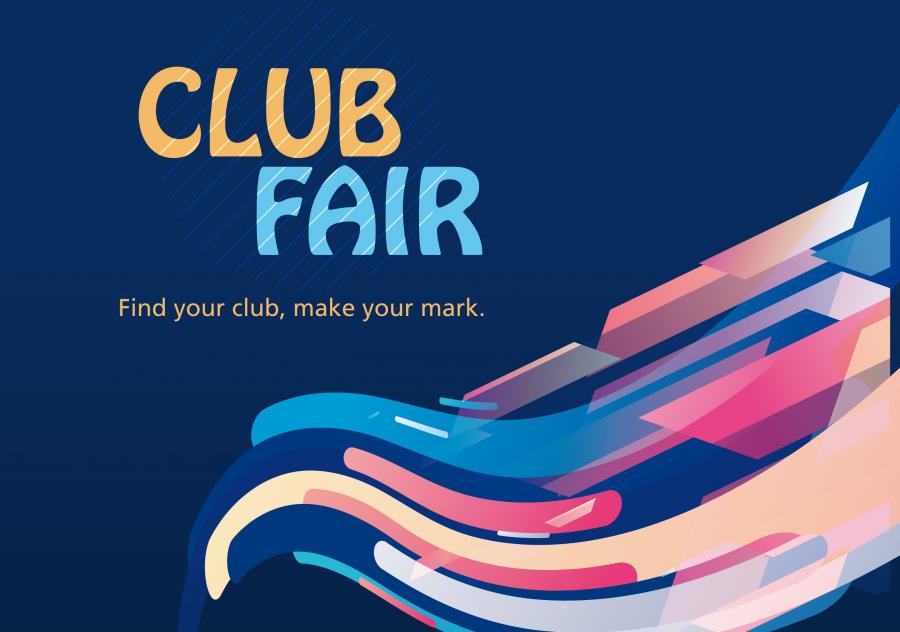 Fall 2018 Club Fair
Student Center
September 17, 2018
10:00 - 16:00
September 18, 2018
10:00 - 16:00
Free
Club Fair features various cultural and interest-oriented student clubs and organizations and provides an opportunity for students to register as members of these clubs. The two-day event familiarizes students with extracurricular opportunities offered by the university.
Club Fair is organized by the Office of Student Affairs' Student Development and Organizations Department.
For more information, please contact [email protected]