About

Admissions

Academics

Life at AUS

.
Home
> Fall 2019 Club Fair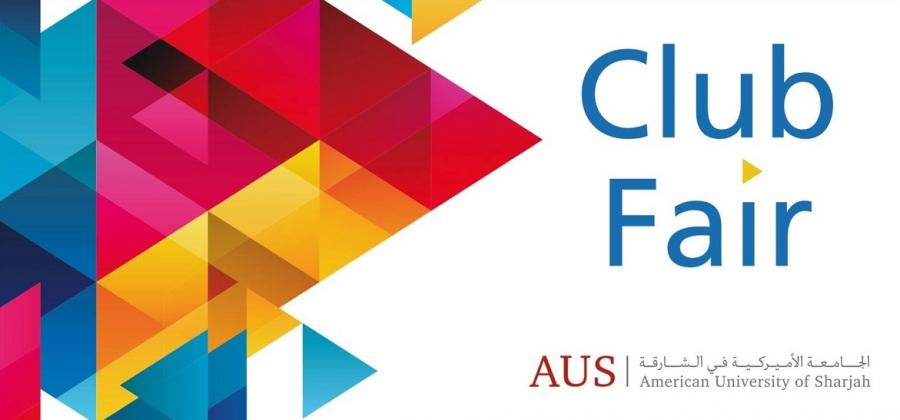 Fall 2019 Club Fair
Student Center
September 16, 2019
10:00 - 16:00
September 17, 2019
10:00 - 16:00
Free admission
Find your club, make your mark!
Attend the two-day Club Fair to learn about the many cultural and interest-oriented student clubs and organizations at AUS. Students can also register as members of these clubs during the fair. 
The official opening for Club Fair is at 12:00 p.m. on Monday, Septemer 16.
Club Fair is organized by the Office of Student Affairs' Student Development and Organizations Department.
For more information, please contact [email protected].