Home
> Finding Arabic Language Materials in AUS Library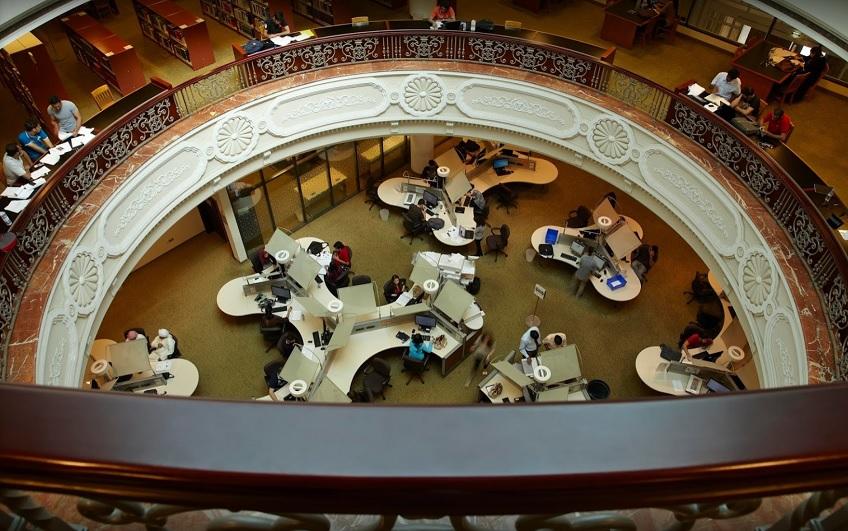 Finding Arabic Language Materials in AUS Library
IC1, Library
October 2, 2019
15:30 - 16:30
Open Entry
AUS Library has a great Arabic collection aiming at supporting the Arabic Studies curriculum. This workshop will provide you with useful tips on how to search WorldCat (library online catalog) for Arabic/English materials in different formats (books, articles, periodicals, CDs, DVDs) and on diverse topics such as Arabic Literature, Islamic Civilization, Arabic music and movies, and more.
Students enrolled in Introduction to Arabic Heritage are encouraged to attend this workshop.
Presented by Latifa Baali, Public Services Librarian
For more information or enquiries, please contact [email protected].