Home
> Garageband Essentials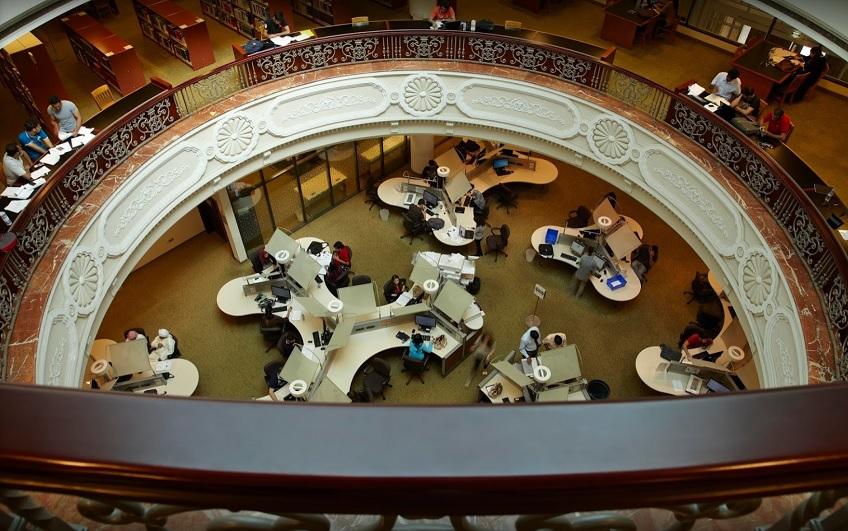 Garageband Essentials
IC1, Library
October 9, 2019
15:30 - 16:30
Open Entry
Learn, create and be inspired with Apple's GarageBand training and audio editing workshop.
The AUS Library has recently launched an audio recording studio on the first floor. To get you up to speed on how to use the studio, library student assistant, Hamzah Al-Salim, will train you how to:
open and choose a file type
create a software instrument and an audio track
demonstrate basic GarageBand commands
insert or record audio
edit audio files with GarageBand plugins
export and save audio files
No previous experience required.
Bring your MacBook to participate.
Studio online booking details: library.aus.edu/library-room-reservations