About

Admissions

Academics

Life at AUS

.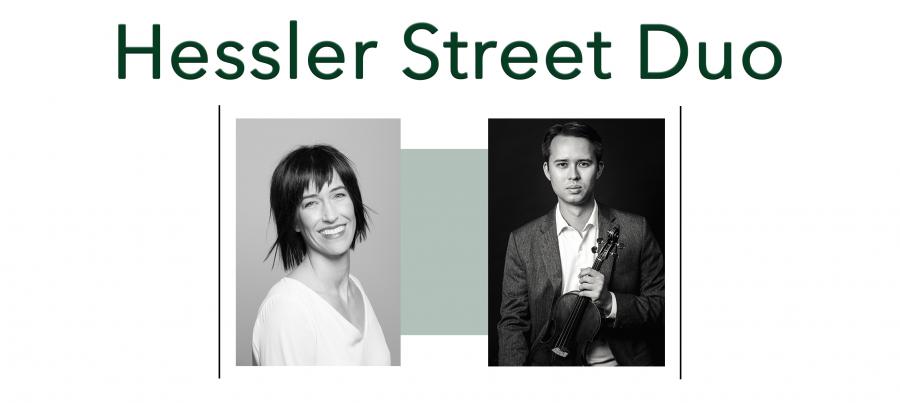 Hessler Street Duo
Arts Building
May 2, 2019
19:00 - 21:00
Tickets: 25 AED AUS ID | 50 AED General Admission
Hessler Street Duo consists of violinist Patrick Yim and pianist Jennifer Heemstra, presenting a varied concert of standard classical and contemporary works in a recital in the Arts Rotunda. Both musicians received their training in the United States. They have toured Southeast Asia performing with the Kolkata Classics (India) and the Pitch Pipe Foundation, an American non-profit group dedicated to bringing healthcare information to impoverished women and children in Southeast Asia, while also educating them about the perils of sex trafficking. The duo are currently touring the United Arab Emirates, India and Tajikstan.
For more information, click here or contact [email protected].