About

Admissions

Academics

Life at AUS

.
CAS
> Human Rights and the COVID-19 Pandemic: Paper Presentation Panel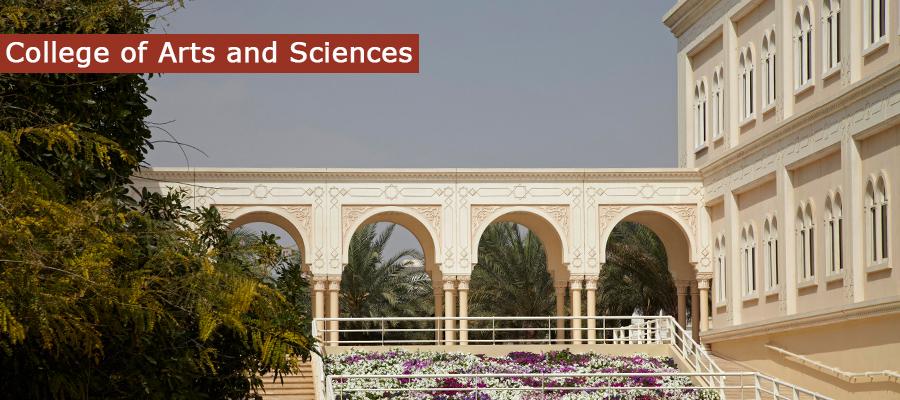 Human Rights and the COVID-19 Pandemic: Paper Presentation Panel
Online
March 16, 2021
18:00 - 20:00
Free
AUS Students, AUS Faculty, AUS Staff
Part of the Conference on Human Rights and the COVID-19 Pandemic hosted by the Department of International Studies with the sponsorship of the Sir Easa Saleh Al-Gurg Professorship in International Studies
Seven of the most renowned scholars on human rights will be presenting research papers about the experiences, challenges and prospects of the human rights regime during and after the COVID-19 pandemic. 
Panelists
Dr. Amanda Murdie – Thomas P. and M. Jean Lauth Public Affairs Professor of International Affairs and Head of the Department of International Affairs at the University of Georgia
Dr. Erica Chenoweth – Berthold Beitz Professor in Human Rights and International Affairs at the John F. Kennedy School at Harvard University and Susan S. and Kenneth L. Wallach Professor at the Radcliffe Institute for Advanced Study
Dr. Jeong-Woo Koo – Associate Professor in the Department of Sociology at Sungkyunkwan University in Seoul, Korea; Director of the Sungkyunkwan Center for Human Rights and Development; and Manager of SSK Human Rights Forum
Dr José Cheibub – Mary Thomas Marshall Professor in Liberal Arts, Texas A&M University
Dr. Alison Brysk – Mellichamp Professor of Global Governance, University of California, Santa Barbara
Dr. Chad Klay – Director of the Center for the Study of Global Issues (GLOBIS) and Associate Professor of International Affairs, University of Georgia
Dr. Sammy Badran – Assistant Professor of Political Science, American University of Sharjah
For more information, please contact [email protected].