About

Admissions

Academics

Life at AUS

.
Home
> Job Search Prep Day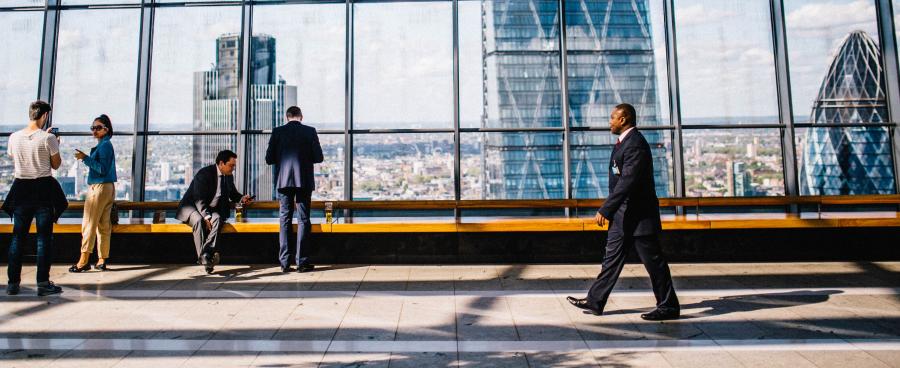 Job Search Prep Day
Rotunda, Main Building
October 22, 2019
11:00 - 17:00
Open Entry
Gain confidence for your job search by honing your skills through the AUS Job Search Preparation Day. Recent graduates, graduating seniors and other interested AUS students are invited to attend this event to prepare for career opportunities in today's challenging job market. 
Participating companies include Air Liquide, EMAAR, L'Oréal, Lufthansa Technik, Reckitt Benckiser, Sanofi, Stantec, WSP, KPMG, BCG, Aramex, Du, Baker Hughes, EY, Standard Chartered Bank.
To register, please click here.
For more information or enquiries, please contact [email protected].