About

Admissions

Academics

Life at AUS

.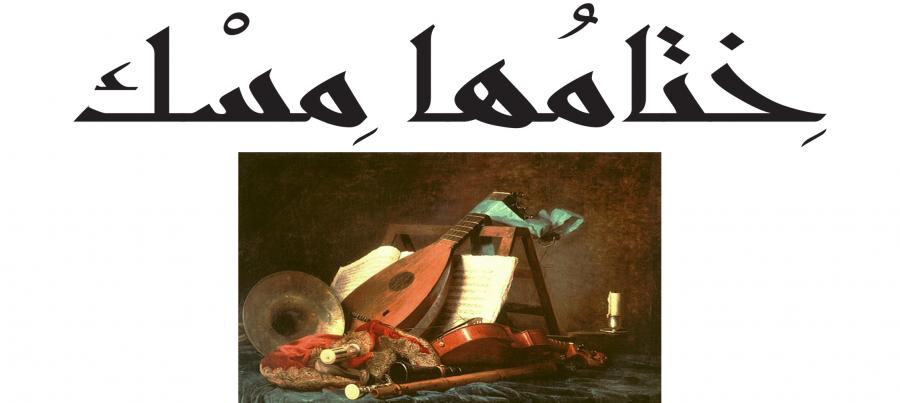 Khitamuha Misk
Main Auditorium, Main Building
May 5, 2019
19:00 - 21:00
May 6, 2019
21:00 - 23:00
25 AED (AUS ID) | 50 AED General Admission and at the entrance
The AUS Arabic Music Ensemble (AME) and the Performing Arts Program present a concert given by students from MUS 255 and MUS 355, student volunteers, alumni, faculty and staff from AUS. The concert will include a performance of Arabic, Ottoman, Persian, jazz and Western classical music .
For more information, contact [email protected].