Home
> Math Department Seminar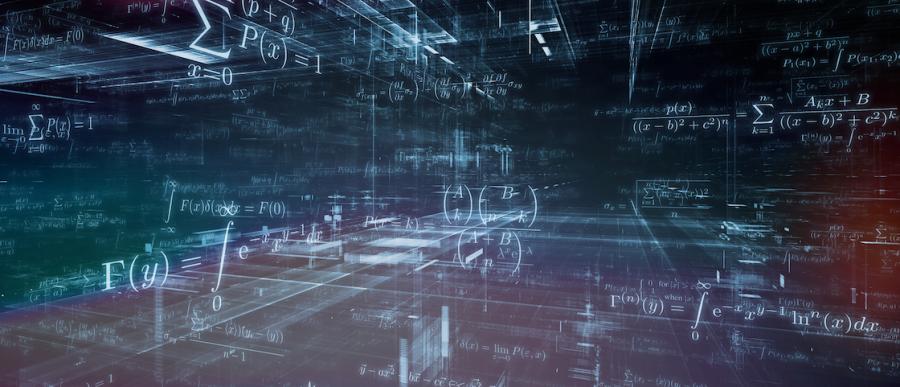 Math Department Seminar
CHE 103, Chemistry Building
September 24, 2019
16:00 - 17:00
Open Entry
In this seminar, Dr. Mihai Mihailescu will present results regarding the monotonicity of the principal of the eigenvalue of the p-laplace operator, obtained with Marian Bocea and Julio D. Rossi.
Dr. Mihailescu is a professor at the University of Craiova in Romania, project leader at Simion Stoilow Institute of Mathermatics of the Romanian Academy, and a member of the research team at the University of Bucharest.
For more information or enquries, please contact cenache@aus.edu.