CAS
> Meaning Counts: The Sad Reality that We Really Are Just a Number (But don't worry, there's an APP for that!)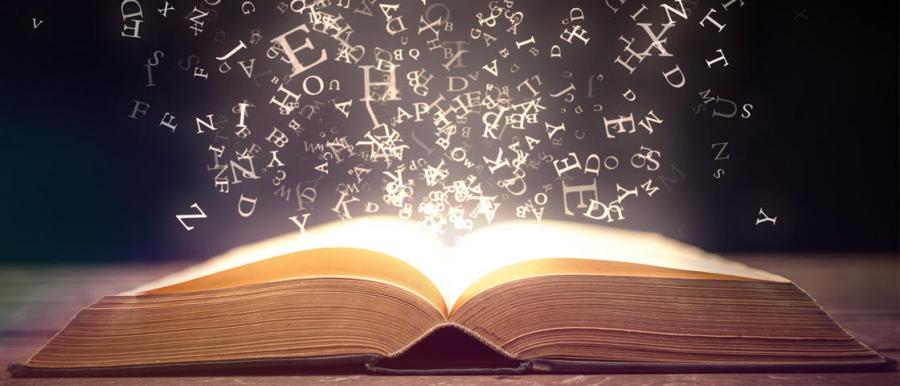 Meaning Counts: The Sad Reality that We Really Are Just a Number (But don't worry, there's an APP for that!)
CHE 109, Chemistry Building
October 6, 2019
16:00 - 17:00
Open Entry
"Meaning Counts: The Sad Reality that We Really Are Just a Number (But don't worry, there's an APP for that!)"
Department of English Research Seminar
For linguists and literature lovers, nothing can be more beautiful than words. Therefore, it can be more than a little annoying to learn that all words really nothing more than numbers. In this exploratory talk, Dr. Philip McCarthy will try to make the argument that not only are words just numbers, but also that our minds are just numbers and, consequently, that we ourselves are nothing but numbers. In the field of Applied Natural Language Processing (ANLP), researchers from linguistics, computer science and cognitive psychology work together to meld technological approaches with theory of the mind with language. In the seminar, Dr. Philip McCarthy will talk about the contribution he made in the form of a few apps. He will present these apps and how they are used, and suggest a couple of unexplored avenues of interest that may appeal to word lovers!
Dr. Philip McCarthy is an Assistant Professor in the AUS Department of English.
For more information or enquiries, please contact [email protected].