About

Admissions

Academics

Life at AUS

.
CAS
> Mind in Motion: Understanding Social and Cognitive Processes in Socially Rich and Communicative Contexts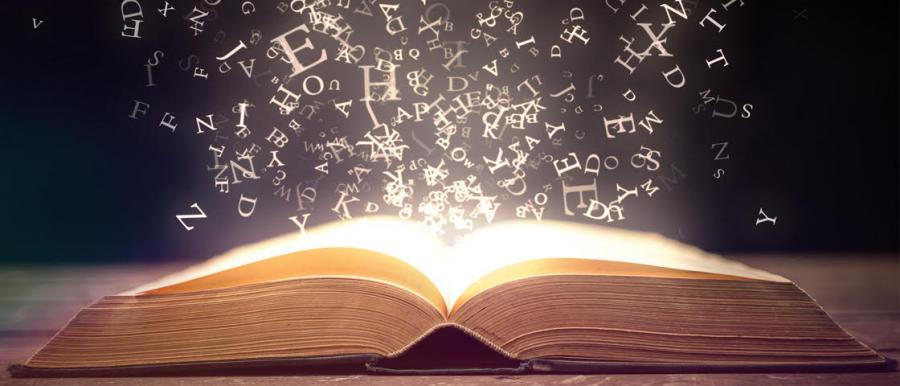 Mind in Motion: Understanding Social and Cognitive Processes in Socially Rich and Communicative Contexts
Lecture Hall A, Main Building
November 19, 2019
16:00
Open Entry
Human thought, action and environment are inextricably linked, whereby moment-to-moment temporal dependencies give way to novel, emergent signals of behavior. To understand these signals, researchers need to embrace the complex time-varying patterns of change that link how we think and feel with how we move and speak. In this talk, my aim is to show how this "dynamical systems" framework promises to provide new insights into a diverse range of socially-rich and communicative contexts. I will focus on three areas of everyday importance: (i) interpersonal deception; (ii) stress in romantic relationships; and (iii) collaborative problem-solving in teams. Along the way, I will present novel techniques for capturing and analyzing continuous and real-time channels of movement, language and speech. By the end of the talk, my hope is that you have gained a deeper knowledge into the mysteries of the mind, but also a new appreciation for how a dynamical systems perspective can have a real-world impact (e.g., creating a more transparent and honest society, improving STEM education, bettering our communication with each other). 
About the Speaker
Dr. Nicholas Duran is an assistant professor in the Social and Behavioral Sciences division of the New College of Interdisciplinary Arts and Sciences at Arizona State University. He is also an affiliated faculty member of the Cognitive Science area of the Department of Psychology. He holds a PhD in Cognitive Psychology from the University of Memphis and received postdoctoral training from the University of California, Merced. Dr. Duran studies complex cognitive processes as revealed in the dynamics of movement and language, both within individuals and across dyads and groups. Primary research topics include deception and hidden biases, social perspective-taking, and collaborative problem-solving. In this research, he uses a range of techniques such as computer-mouse tracking, motion capture, acoustic analysis, physiological sensing, nonlinear time series analyses and discourse modeling.
For more information or enquiries, please contact [email protected].