About

Admissions

Academics

Life at AUS

.
CAS
> Physics Seminar: Laser Nano-structuring of Metals in Different Media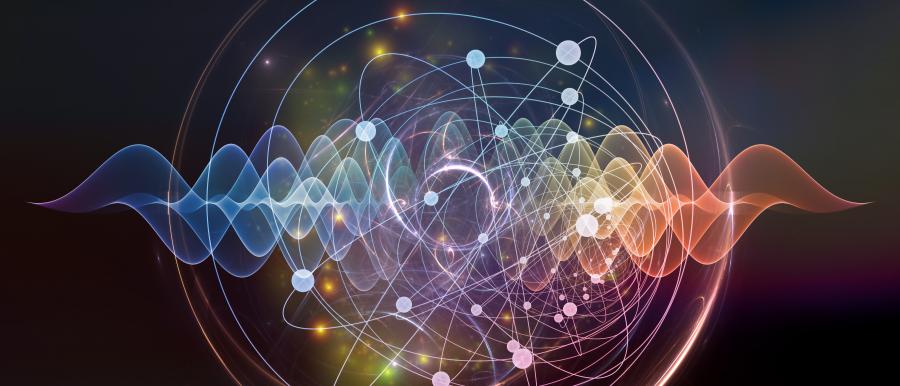 Physics Seminar: Laser Nano-structuring of Metals in Different Media
P216, Physics Building
February 5, 2020
15:30 - 17:00
Free Admission
Surfaces structured with ultra-short pulse laser irradiation have found a number of applications in IT- and bio-technology. The physical mechanism of materials surface restructuring, however, involves a lot of fast, non-equilibrium and interrelated processes. While the experimental investigations of the material restructuring mechanism can be limited to post-priory observations, the theoretical methods working within classical computational approaches with corresponding spatial and temporal scales, cannot address all physical aspects of the process. In this work a combined atomistic-continuum approach suitable for the investigation of nano-structuring mechanism of solids on the experimental scale is proposed. In this model the kinetics of laser induced phase transitions is addressed with atomic precision while the processes of laser light absorption, fast electron heat conduction, and strong electron-phonon non-equilibrium are described in continuum and directly accounted for in MD calculations. The combined model is applied to investigate the nanostructuring mechanism under vacuum and ambient conditions and in the regime of spatial confinement due to a thick layer of water above the target. The experimental and theoretical results are compared directly on the same temporal and spatial scales for selected fluencies. Good agreement between the modeling and the experimental results justifies the proposed approach as a powerful numerical tool revealing the fundamental physics underlying the nanostructuring process. The proposed approach can be used for predicting the material response in experiments on nanostructuring of material surfaces with predesigned properties. The model can also be applied for predicting the formation mechanism of nanoparticles in different media with inclusion of plasmonic effects as well.
Speaker:
Dr. Dmitry S. Ivanov, Senior Research Scientist, Department of Theoretical Solid State and Ultrafast Physics, University of Kassel and Technical University of Kaiserslautern, Germany
 
Dr. Dmitry S. Ivanov received his PhD from the Materials Science and Engineering Department at the University of Virginia (Charlottesville, USA). He is an expert in high-performance computing, and in his research, he employs variety of computational techniques including molecular dynamics, finitedifferences (explicit/implicit), Metropolis Monte Carlo and other methods. In 2005 he successfully developed the atomistic-continuum model for investigating short laser pulse interaction with metals. He worked at and visited several prestigious universities and research institutes (National Centre for Laser Applications, National University of Ireland Galway, the Technical University of Kaiserslautern-Germany, the Bio-Nano-Photonics Laboratory at Moscow Engineering Physics Institute, and Moscow Lebedev Physical Institute of RAS, and the ITMO University in Saint-Petersburg-Russia). Since 2012 he has been a Senior Research Scientist at the Department of Theoretical Solid State and Ultrafast Physics at the Technical University of Kaiserslautern and the University of Kassel, Germany. He is a reviewer for many leading journals such as Applied Physics A, Applied Physics B, International Journal of Thermal Sciences, Applied Surface Science, International Journal Solids and Structures, and others.
For more information, please contact [email protected].