About

Admissions

Academics

Life at AUS

.
CAS
> Poetry Evening for Poet Hassan Al-Matrooshi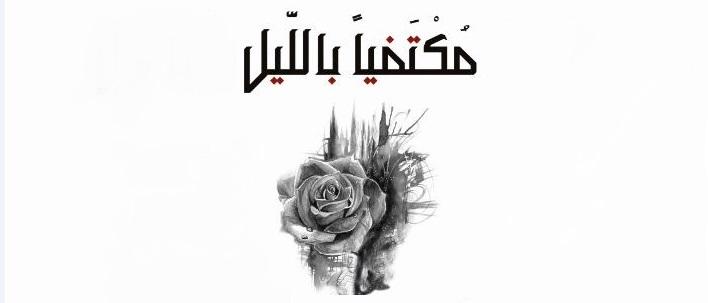 Poetry Evening for Poet Hassan Al-Matrooshi
CHE 109, Chemistry Building
November 9, 2017
15:00 - 17:00
Free
The Omani poet Hasan al-Matrushi will read from his new poetry collection (مكتفياً بالليل) 
Hassan al-Matrooshi is a highly acclaimed Omani poet, translator and journalist. His poetry has received the attention of many prominent Arab critics, such as Shawqi Bzi ', Muhammad 'Ali Shams al-Din, Dhia' Khdayyir, Ibrahim al-Hajri, to mention but a few. Al-Matrooshi has won many awards locally and internationally, including the Sultan's Praise Medal, and honored as the Omani Poet for 2016. He has published four poetry collections: وحيدا ... كقبر أبي 2003  (Lonely... Like My Father's Grave),على السفح إيّاه) 2008) (On The Same Mountainside), لَدَيَّ ما أنسى (2013 (I Have What To Forget), and مكتفيا بالليل 2016 (The Night Is Sufficient For Me) . His poems have been translated into English, French and Spanish.
For more information, contact [email protected].