About

Admissions

Academics

Life at AUS

.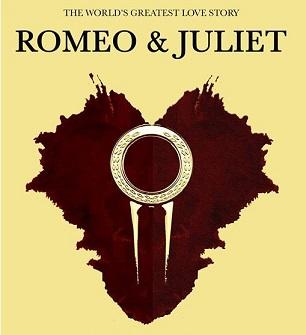 Romeo and Juliet
Rotunda, Arts Building
November 7, 2017
19:00 - 21:00
25 AED AUS ID, 50 AED General Admission
The  AUS Performing Arts Program presents Romeo and Juliet.
Set in modern day Sharjah, and celebrating one of the UAE's most popular sports, this contemporary production of Romeo and Juliet follows the story of two wealthy families: enemies through error and pride, although the cause long forgotten. Their rivalry, dutifully kept alive by the naivety and misplaced passion of youth, drives the story through a rollercoaster of emotions and tragic events, some needless and others…well, some things are just written in the stars.
Almost none of the language was harmed during the cutting of this play!
Show Dates and Timings 
November 7-10 at 7:00 p.m.
November 12-14 at 7:00 p.m.
Tickets
Tickets are on sale in Arts 101 daily between 2-5 p.m.
25 AED AUS ID
50 AED General Admission
For more information, contact [email protected].