About

Admissions

Academics

Life at AUS

.
CAS
> Shakespeare for Today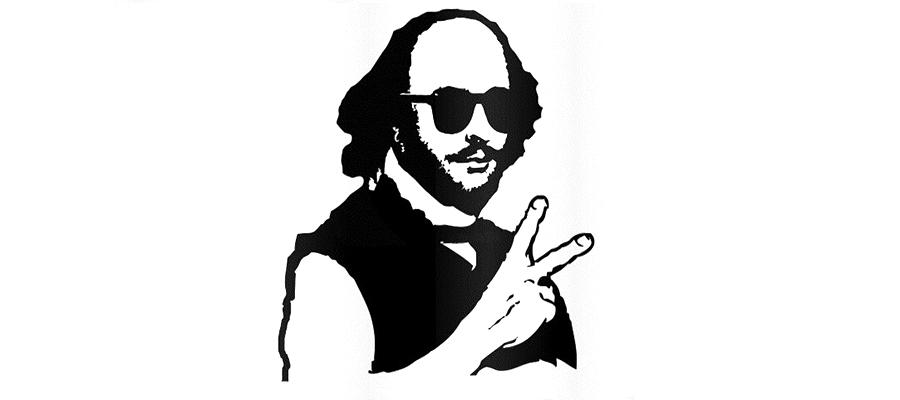 Shakespeare for Today
CHM113 Chemistry Building Auditorium
April 27, 2022
19:15 - 20:15
Free
AUS Community
Shakespeare for Today is a monthly gathering of students and faculty interested in using the rich, complex and potentially transformative politics of Shakespearean expression in an effort to understand and imagine solutions for today's problems. Each gathering will center on close- and cross-historical readings of a few passages of a Shakespearean play or poem. Everyone is welcome! No previous knowledge of Shakespeare is needed.
Inaugural Gathering:
Shakespeare's The Rape of Lucrece and Afnan Albladi's "The Art of Destruction"
For this inaugural gathering, Afnan Albladi (Visual Communication), Shivani Nair (Architecture [Intended]), and Professor Eric L. De Barros (English) will lead us in close-readings of three relatively short passages from Shakespeare's The Rape of Lucrece in terms of Afnan Albladi's award-winning project "The Art of Destruction," which she describes as representing "a [liberating] form of protest and a rebirth of painting . . .which utterly opposes perfectionism in [artistic] technique." In that spirit, in that analytical spirit of a feminist destruction of artistic pleasure or beauty (Laura Mulvey), we will do our best to identify and explore ways of protecting ourselves from the idealizing or perfectionistic visual technologies of today's media.