About

Admissions

Academics

Life at AUS

.
Home
> Sharakah Sports Festival 2019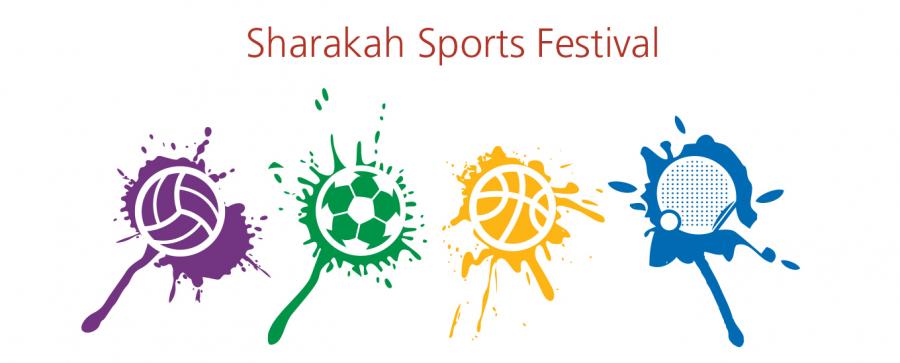 Sharakah Sports Festival 2019
AUS Indoor and Outdoor Sports Facilities
January 26, 2019
08:00 - 18:00
Open to the Public
More than 1,300 male and female high school athletes from 25 Sharakah Schools are expected to participate in this day-long event, organized by the Office of Enrollment Management. Competitions in football, volleyball, basketball, table tennis and track field will take place at the AUS outdoor fields and Sports Complex. 
Sharakah is a partnership program between AUS and select high schools to engage with the university's strategic initiative to create a platform for cooperation in various academic and non-academic areas. These include the engagement of teachers and students through training sessions, workshops, as well as cultural, social and sporting activities.
For more information, contact [email protected].