Sustainability
> Sharjah Sustainable City in Conversation with AUS: Energy & Climate Change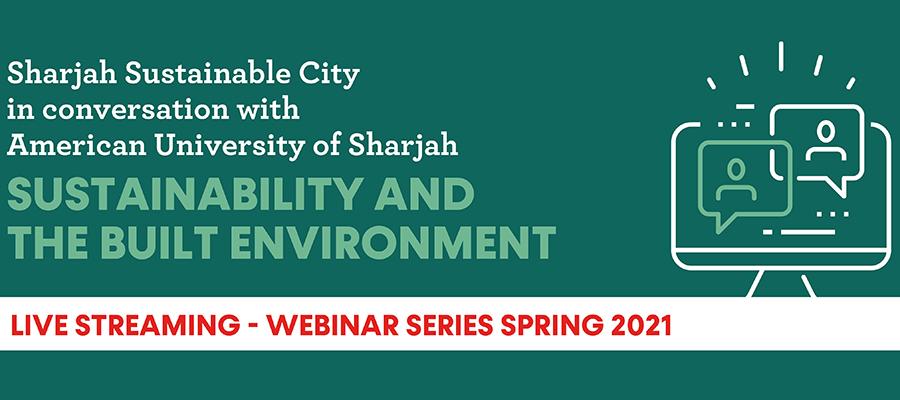 Sharjah Sustainable City in Conversation with AUS: Energy & Climate Change
Online
February 17, 2021
15:00 - 16:15
Free
AUS Students, AUS Employees, AUS Community, AUS Faculty, AUS Staff
Sharjah Sustainable City (SSC) in Conversation with AUS: Sustainability & the Built Environment Webinar Series will be comprised of four monthly webinars each with presentations from SSC and a different AUS faculty member. If students attend all four webinars they can receive a certificate of attendance. The February 17 webinar entitled "Energy & Climate Change" and will cover the following topics:
Paris climate accord
Overview about emissions
Energy in the built environment
Energy efficiency
Renewable energy
Future trends incl. storage and microgrids
Speakers
Karim El-Jisr, Executive Director, SEE Institute
Dr. Mostafa Shaaban, Associate Professor, Department of Electrical Engineering
For more information, please contact [email protected].