About

Admissions

Academics

Life at AUS

.
CAAD
> Site, Matter, Gesture | Online Lecture by Anne Holtrop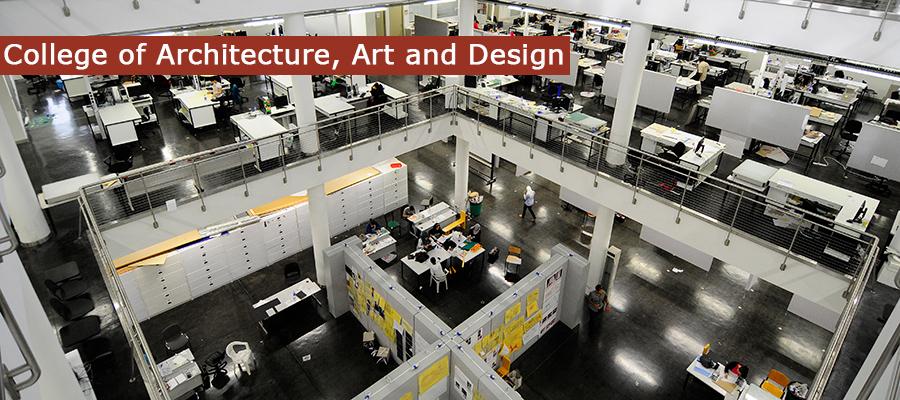 Site, Matter, Gesture | Online Lecture by Anne Holtrop
Online
February 15, 2022
17:00 - 18:00
Free
AUS Students, AUS Faculty
Anne Holtrop is an Associate Professor at the ETH in Zurich. Currently his practice studios are based in Amsterdam (NL) and Muharraq (BH). For his practice he received in 2007 the Charlotte Köhler Prize for Architecture by the Prince Bernhard Cultural Foundation, in 2016 the Iakov Chernikhov International Prize and in 2019 the Aga Khan Award. The 2G monograph series dedicated its 73rd issue to Studio Anne Holtrop in 2016. In 2020 a new monograph Site, Matter, Gesture by El Croquis was published on the practice and its continuous research. The work of the studio, as well as the teaching and research outcome are presented and collected internationally in biennales and institutions, including the Sharjah Architecture Triennial, the Seoul Architecture Biennial, Frac Le Plateau and upcoming at the Carnegie Museum of Art.
For more information, please contact [email protected].