CAS
> Slumdog Millionaire author to speak at AUS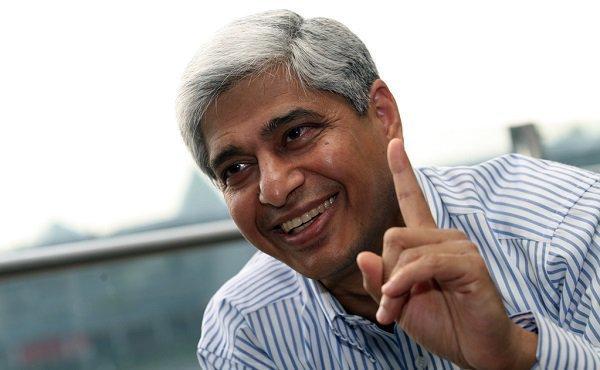 Slumdog Millionaire author to speak at AUS
Lecture Hall A, Main Building
November 1, 2017
16:00 - 17:00
Free
Multi-award winning fiction author and Indian diplomat Vikas Swarup will be speaking at AUS on Wednesday, November 1, 2017. 
Swarup is the author of Q&A, which was adapted into the Oscar-winning film Slumdog Millionaire. Critically acclaimed in India and abroad, this international best-seller has been translated into 43 different languages. His book Six Suspects has been optioned for a film, and his book The Accidental Apprentice was made into a BBC Radio Play. Swarup is currently High Commissioner of India to Canada and formerly the official spokesperson of the Ministry of External Affairs of India. This event is being held in conjunction with the Sharjah International Book Fair (SIBF).
For more information, contact [email protected].