About

Admissions

Academics

Life at AUS

.
CEN
> The Cyber Forward Program: Diverse Career Paths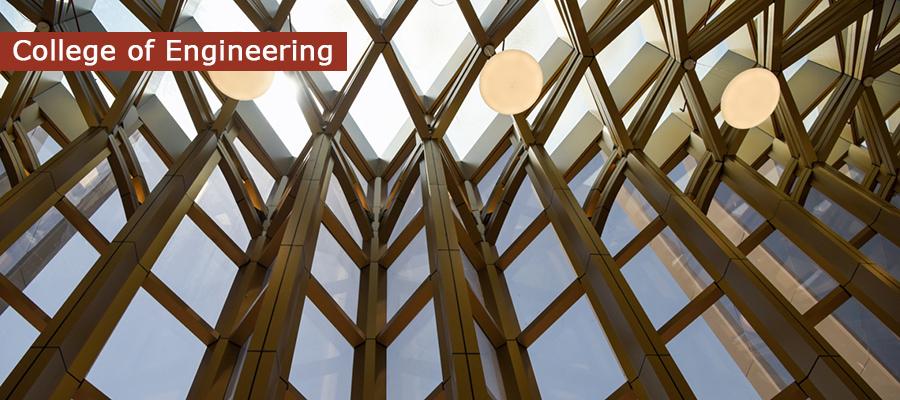 The Cyber Forward Program: Diverse Career Paths
CEN Auditorium, ESB-0037
November 9, 2022
19:00 - 21:00
Free
AUS Community
The DIFC Cyber Forward Program is a DIFC initiative in partnership with Mastercard. As people and businesses become more digitally connected, governments, financial institutions, and businesses around the world have faced an increase in cyber threats. The Cyber Forward Program was established to leverage global best practices and cutting-edge cyber security capabilities in proactively combating this collective threat while uplifting the cyber awareness of the DIFC community. This session addresses the diverse career paths available for students from all backgrounds in the cyber domain and introduces them to the Cyber Forward Program and how they can be part of it.
Speakers
- Moderator: Dr. Hicham Hallal I Senior Lecturer, AUS Department of Computer Science and Engineering
- Dr. Alissa Abdullah I SVP, Deputy Chief Security Officer, Mastercard
Alissa "Dr. Jay" Abdullah is Mastercard's deputy chief security officer. In this role she leads the Emerging Corporate Security Solutions team and is responsible for protecting Mastercard's information assets as well as driving the future of security.
- Philippe Lopez I Director, Regional Chief Security Officer, Mastercard
Prior to joining the Mastercard team, Philippe Lopez worked for a global bank as the Head of Cyber & Resilience for the Asia Pacific region. Philippe began his 20-year career in security in the Australian Military. Philippe is a graduate of the University of Sydney (School of Engineering) and the Royal Military College (Duntroon). He is a member of the DIFC Cyber Forward Steering Committee.
- Affton Hennerich I Manager, Security Monitoring & Response, Mastercard
Affton Hennerich manages the Mastercard Fusion Center in O'fallon, MO. The Mastercard Fusion Center leads and synchronizes global resources to anticipate, identify and mitigate fraud, cyber and physical security threats or events requiring a join response in order to protect Mastercard and contribute to the financial ecosystem security.
For more information, contact [email protected].