About

Admissions

Academics

Life at AUS

.
Home
> The Resilience of Women in STEM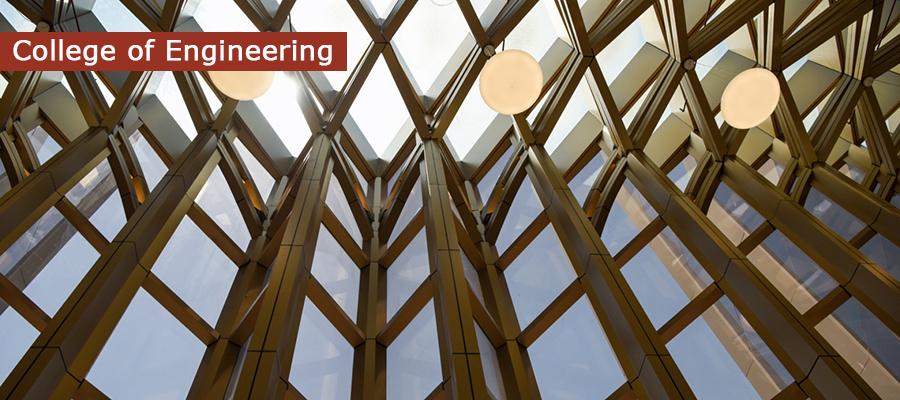 The Resilience of Women in STEM
Online
March 8, 2021
17:00 - 18:00
Free
Open to the Public
Lecture by Dr. Haifa Takruri, University of Salford, UK | Part of the CEN Webinars and Lecture Series
In celebration of International Women's Day, this webinar will reflect on the history of women in STEM and the important role they have played in society in general, and during COVID-19 in particular, shedding light on the achievements of women. Professor Haifa Takruri will present her own journey and career path in engineering and the initiatives she spearheaded to encourage young women to study STEM subjects for a future career in the field, and to promote the contribution of women in STEM in industry and academia.
About the Speaker
Dr. Haifa Takruri is Professor of Electrical Engineering at University of Salford, UK. She obtained her Bachelor of Science in Electrical Engineering at Birzeit University, Palestine (1984) and her Master of Science and PhD in Instrumentation and Measurement from the University of Manchester Institute of Science and Technology, UK (1987 & 1990). Dr. Takruri is an electronics engineer with a multidisciplinary practice. Her current teaching focuses on embedded systems mobile networking. Her research focuses on integrating networking technologies and instrumentation, in particular wireless sensor networks and their applications in health applications, smart buildings, networked appliances and energy saving. She supervises a number of doctoral, master's and undergraduate projects. In 2009, Dr. Takruri was awarded an MBE by Her Majesty Queen Elizabeth II. In 2010, she was selected by the Muslim News for the UK Ministry of Defence-sponsored award for Excellence in Science, Engineering and Technology.
For more information, please contact [email protected].