About

Admissions

Academics

Life at AUS

.
SBA
> Third AUS—Chalhoub Luxury Brands Symposium (Phase 1)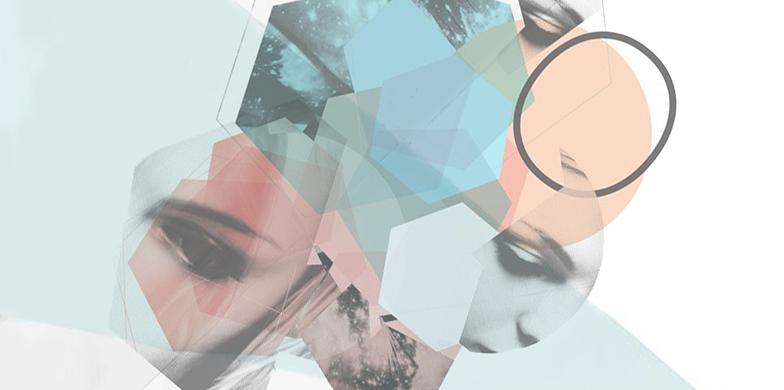 Third AUS—Chalhoub Luxury Brands Symposium (Phase 1)
Hall A, Main Building
November 12, 2017
11:00 - 13:00
Free
In collaboration with the Chalhoub Group, AUS will hold the third luxury brands symposium as a part of the Luxury Brand Management program in the Department of Marketing and Information Systems. The theme of this year's symposium is on the rise of local designer brands in the region. The symposium will have three phases. The first phase will involve a series of short presentations on the importance of local influence to the success of beauty and fashion brands in the region. In particular, it will enlighten the audience on whether Dubai should aim to become a fashion hub as a result of such influence. The second and third phases of the symposium are scheduled for February 2018.
The event will host a set of inspirational presentations by the local designers in the context of luxury branding and marketing.
For more information, contact [email protected].