CAS
> Third AUS Regional Student Conference on Mathematics (RSCM 21)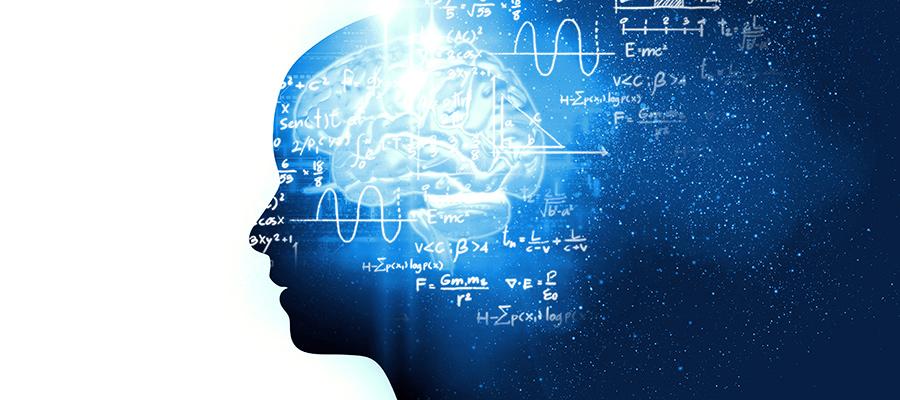 Third AUS Regional Student Conference on Mathematics (RSCM 21)
Online
April 10, 2021
09:00 - 17:00
Free
AUS Students, AUS Community, AUS Graduate Students, AUS Undergraduate Students, AUS Faculty, Registered Participants
This conference brings together undergraduate and graduate students from the UAE and neighboring countries in an online forum where they can exchange ideas in different branches of mathematics and communicate recent developments in mathematical research and education. The conference will include contributed talks by students and three keynote lectures.
Speakers:
Dr. Ahmed Almheiri, Researcher at IAS, Princeton, USA
Dr. Parsa Bakhtary, Senior Product Analyst at YouTube, USA
Dr. Mohamed Amine Khamsi, Khalifa University, Abu Dhabi, UAE
Click here to visit the conference page.
For more information, please contact [email protected].