About

Admissions

Academics

Life at AUS

.
CAS
> Topology Incursions into the Neurosciences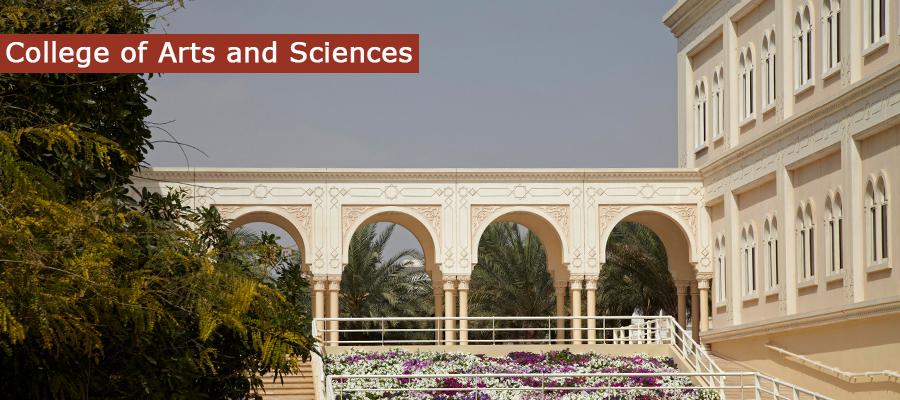 Topology Incursions into the Neurosciences
Online
September 28, 2021
16:00 - 17:00
Free
AUS Students, AUS Graduate Students, AUS Undergraduate Students, AUS Faculty, Registered Participants
Abstract
In recent years, topological data analysis has made incursions in a number of research areas including probability and statistics, engineering and neurosciences. In this work, we develop topological tools to recognize, classify and cluster neurons in the animal brain. Variations in neuronal morphology among cell classes, brain regions and animal species are thought to underlie known heterogeneities in neuronal function. Thus, accurate quantitative descriptions and classification of large sets of neurons is essential for functional characterization. However, unbiased computational methods to classify groups of neurons are currently scarce. We develop mathematical descriptors that quantitatively characterize structural differences among neuronal cell types. Each descriptor that is assigned to a neuron is a function of a distance from the soma with values in a general metric space. Standard clustering methods enhanced with detection and metric learning algorithms are then used to objectively cluster and classify neurons. This is joint work with Reem Khalil (AUS), Ahmad Farhat (AUS) and Pawel Dlotko (Dioscuri Center, Poland).
About the Speaker
Dr. Sadok Kallel, Professor, Department of Mathematics and Statistics, American University of Sharjah
 
For more information, please contact [email protected].